Performance Gloves
Elevate Your Performance with eLusefor's Performance Gloves
Embrace peak performance with our Performance Gloves Collection, designed for those who demand excellence in every endeavor. Our gloves are tailored to enhance your skills, ensuring that you have the advantage of precision and speed to meet your goals.
These gloves meld advanced technology with top-tier materials, offering unmatched grip and comfort across various activities. They're built for climbers, cyclists, and athletes who push boundaries, providing the support needed to excel.
Dive into our collection and let our Performance Gloves be your ally in the quest for greatness. Each pair is crafted with care, enabling you to push past limits and redefine the peaks of success.
Filters
Save $2.00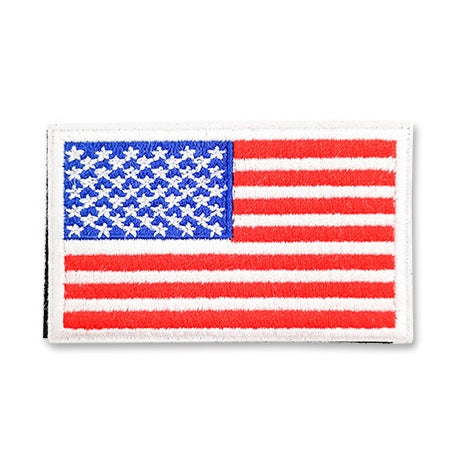 Save $3.00
Save $13.00
Save $14.00
Sold out
Sold out
Save $7.00
Save $15.00
Save $15.00
Save $4.00
Supreme Comfort
Experience unparalleled comfort in every task.
Secure Payment
Shop with confidence. Your security, our priority.
Hassle-Free Returns
Easy returns for a smooth shopping experience.
Rapid Support
Friendly & efficient customer support at Info@eLusefor.com