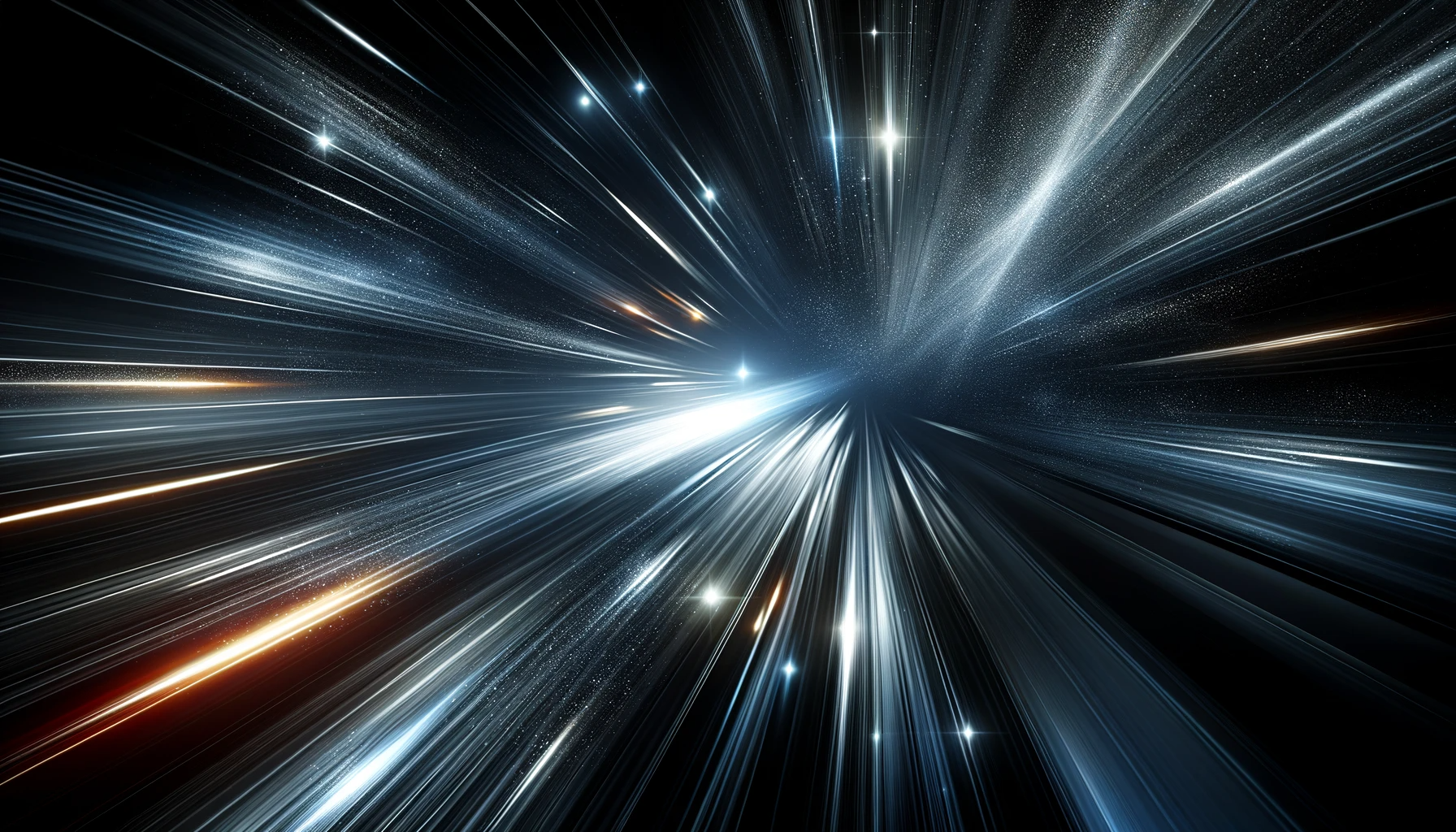 Easy Fit Series
Discover Effortless Comfort with eLusefor's Iconic Easy Fit Series
Discover eLusefor's Easy Fit Series, where we prioritize simplicity and comfort. Our designs cater to the fast-paced lifestyle, offering accessories that integrate effortlessly into your daily routine.
The collection features gloves made for easy wear, combining quality materials with smart design for a secure fit without the fuss. They're the embodiment of practicality, designed for on-the-go ease.
Choose the Easy Fit Series for a life of uncomplicated quality and style. Each glove stands for our commitment to ease and functionality. Embrace the ease with our Easy Fit Series, where comfort is woven into every detail.
Supreme Comfort
Experience unparalleled comfort in every task.
Secure Payment
Shop with confidence. Your security, our priority.
Hassle-Free Returns
Easy returns for a smooth shopping experience.
Rapid Support
Friendly & efficient customer support at Info@eLusefor.com