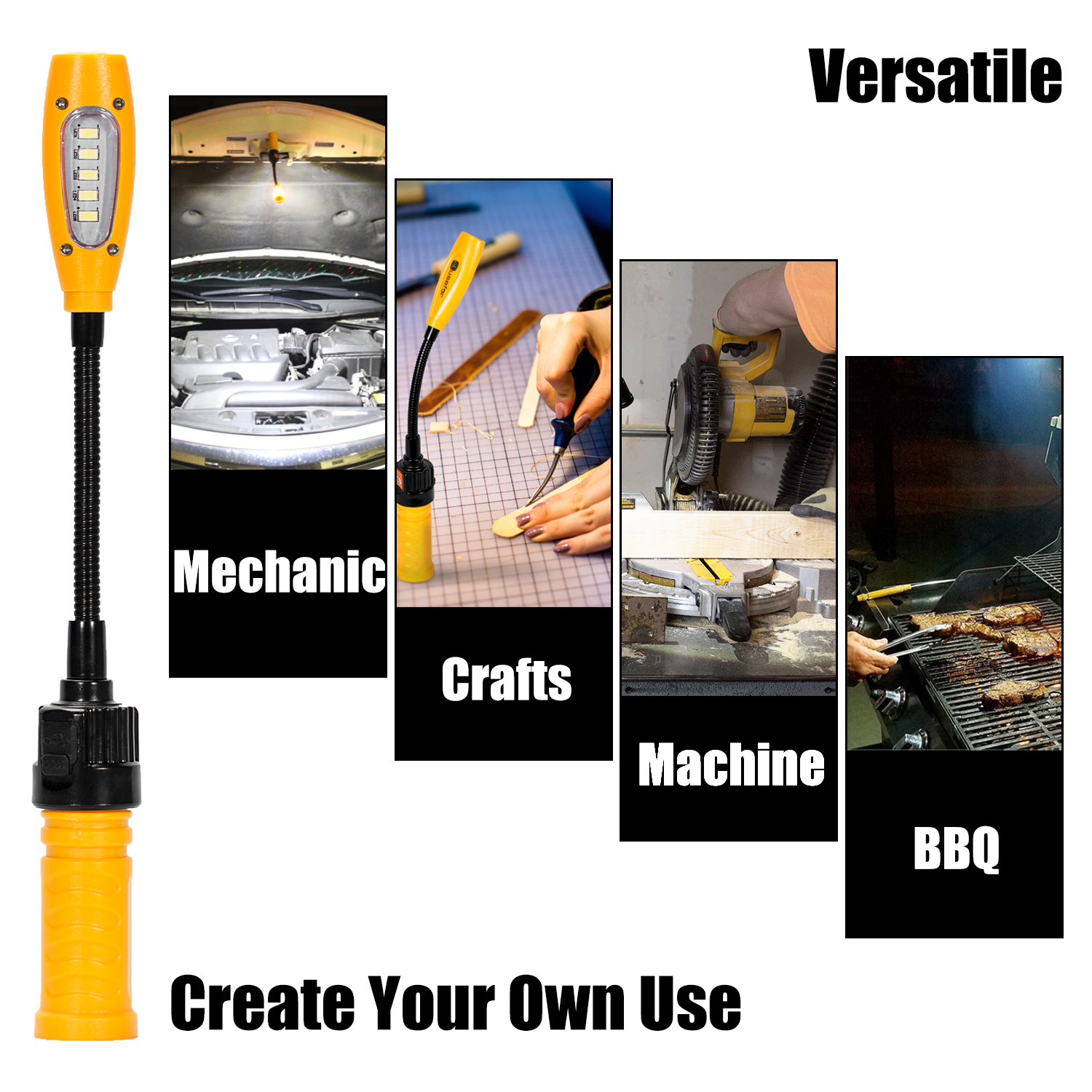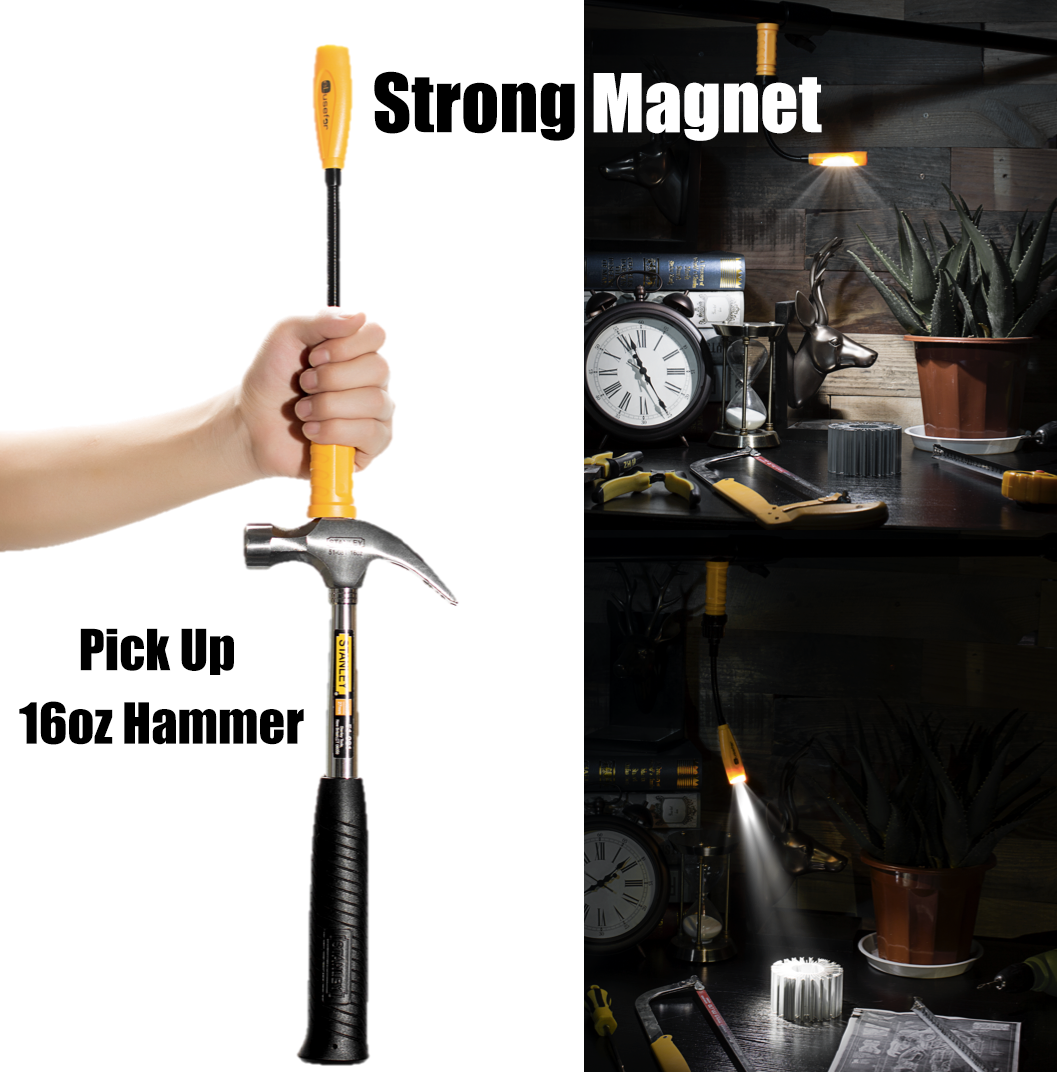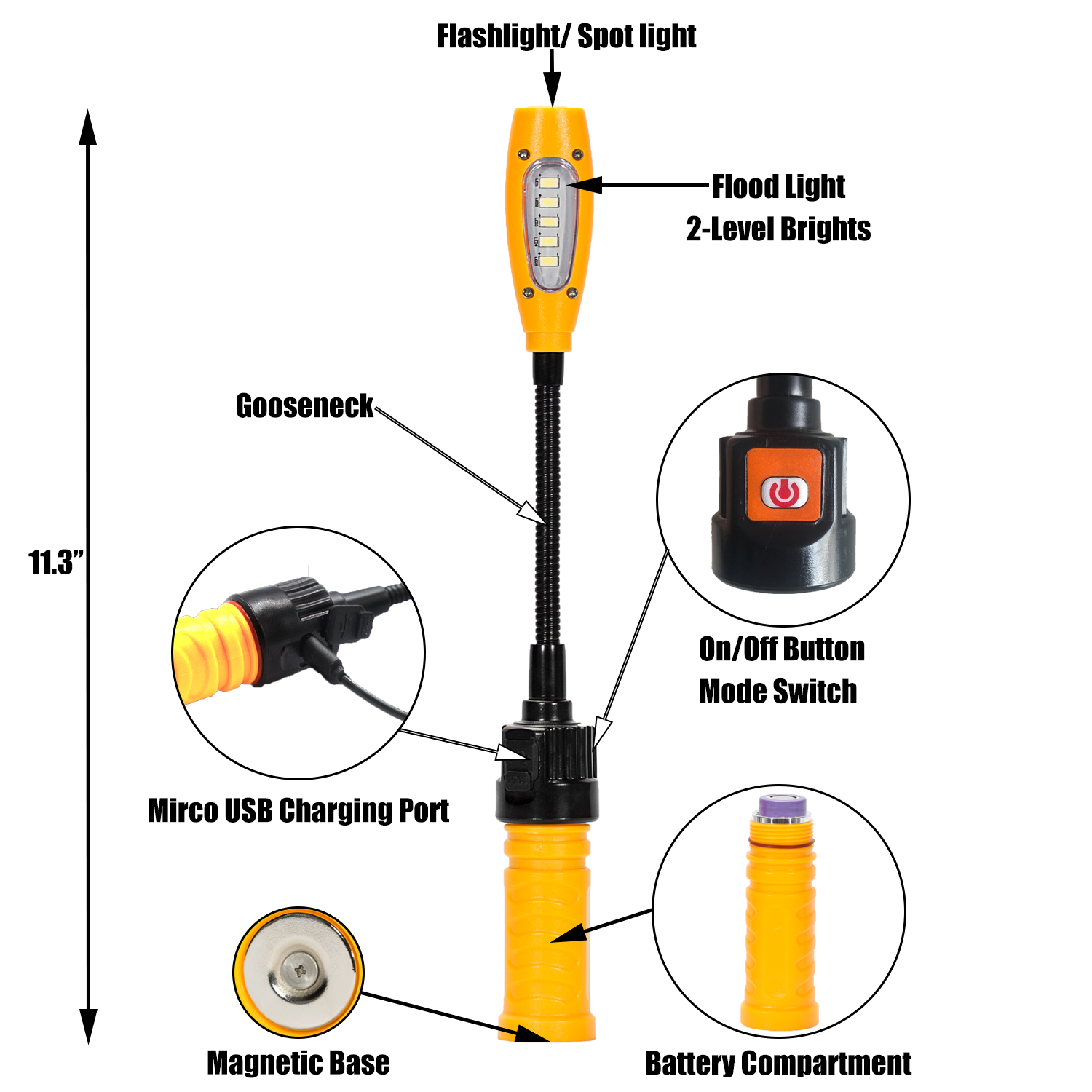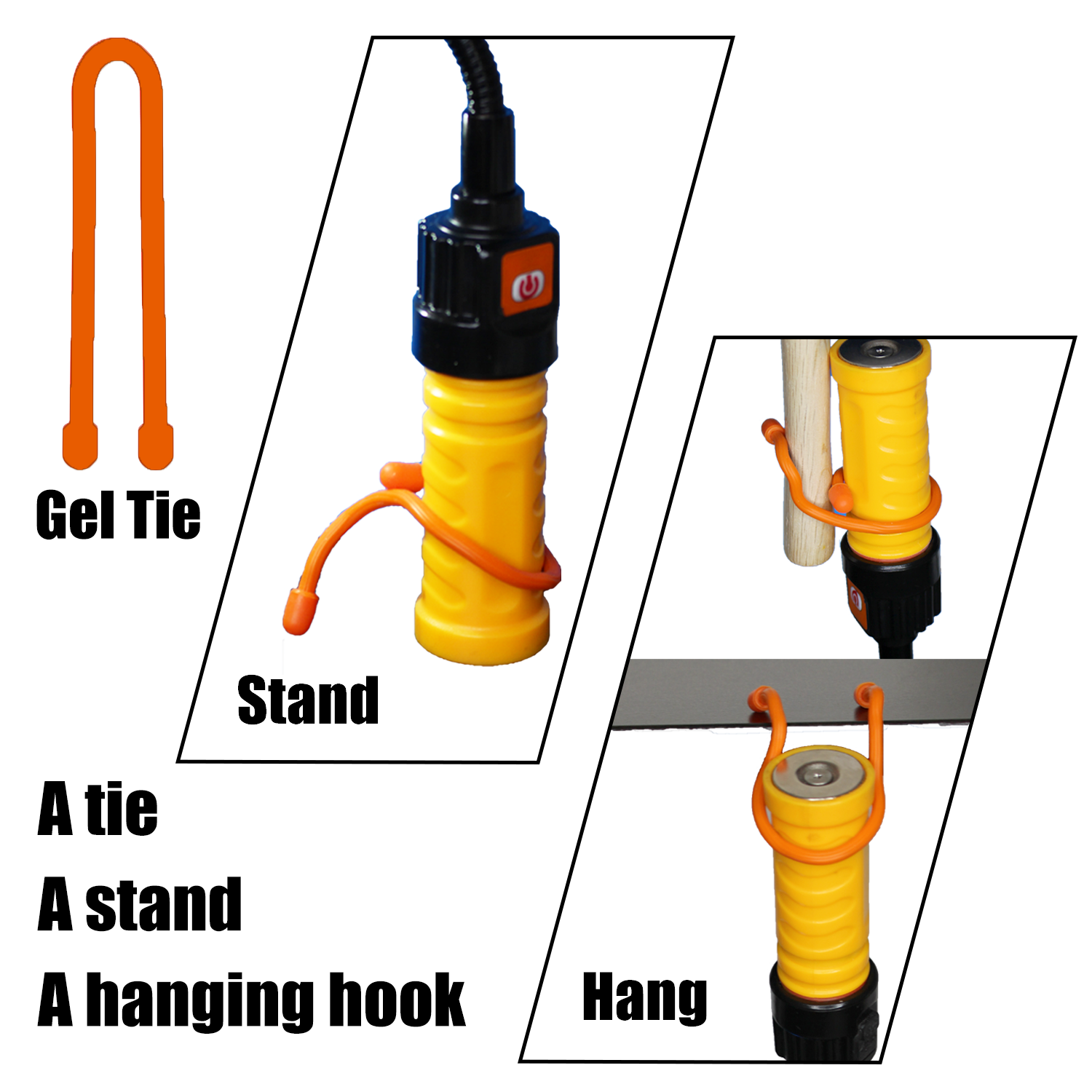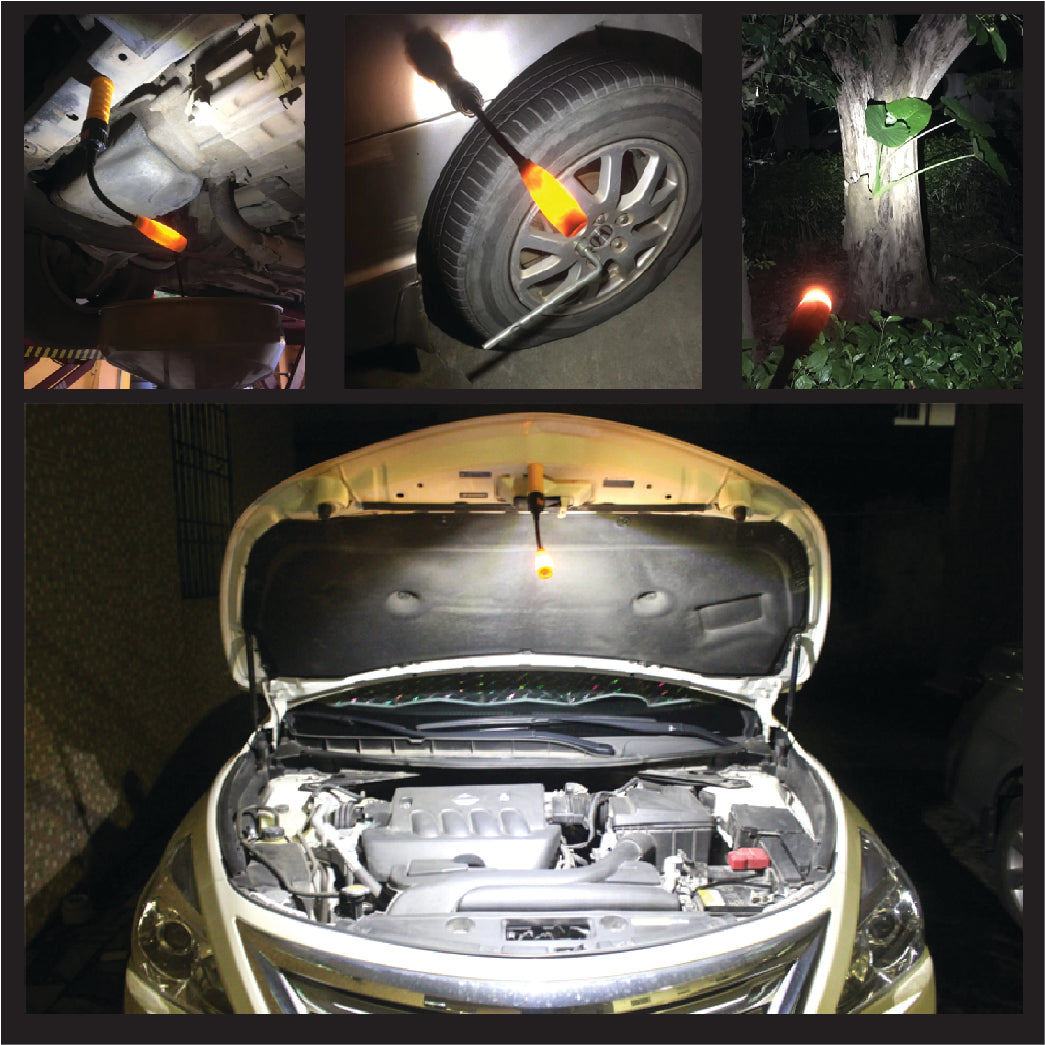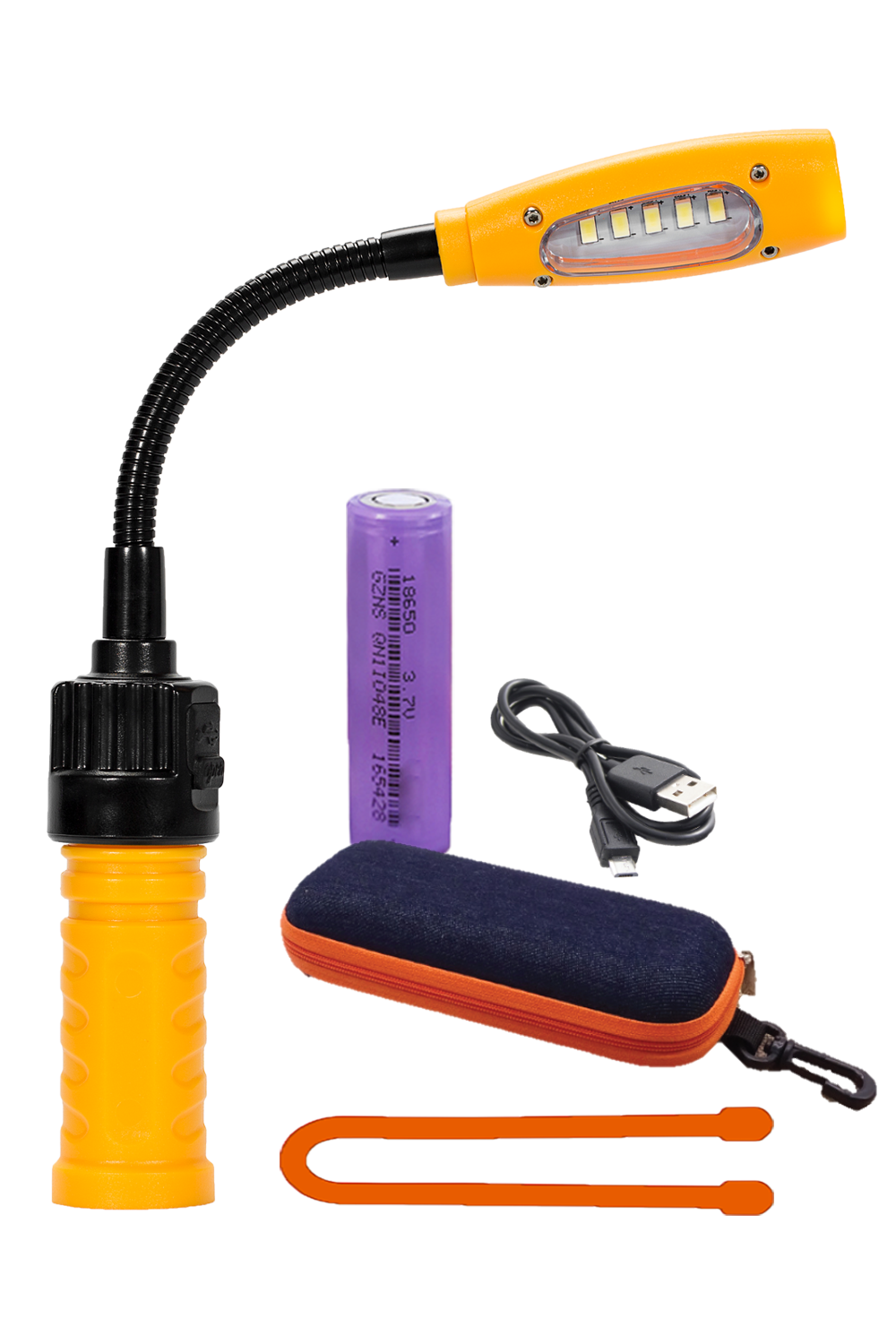 Ralph Mechanic Light, Pocket Size, Versitle
---
•【Small but Bright】A mighty mini light with powerful led lights. It is BRIGHT! Real scene pictures can't lie.
•【Sturdy & Lasting Long】A usb light and also a battery powered lights; battery power source can treat you up to 10 hours of bright and reliable lighting.
•【Easy Use & Charging】Press a single button to switch among spot light, reading light and flood light; battery is replaceable so you may use either pass through charging or replacement.
•【Compact & Easy To Carry around】Handheld size, easy to fit in a pocket or folding in the travel case coming together, making it a super convenient tool.
•【Super Versatile】Can stand as floodlight, be held in hand as flash light, and be hung as shop light with retractable hanging hook & strong magnet; perfect as indoor or outdoor lighting for any activity, working or leisure.
5 Reasons To Buy From eLusefor

Hassle-free Return & 30-day Warranty.
Crafted with Top-quality Materials & Advanced Technology.
Committed Customer Care Team.
Convenient Interest-Free Payment Choices Offered.
Join Us To Be The First To Get The Latest News & Offers.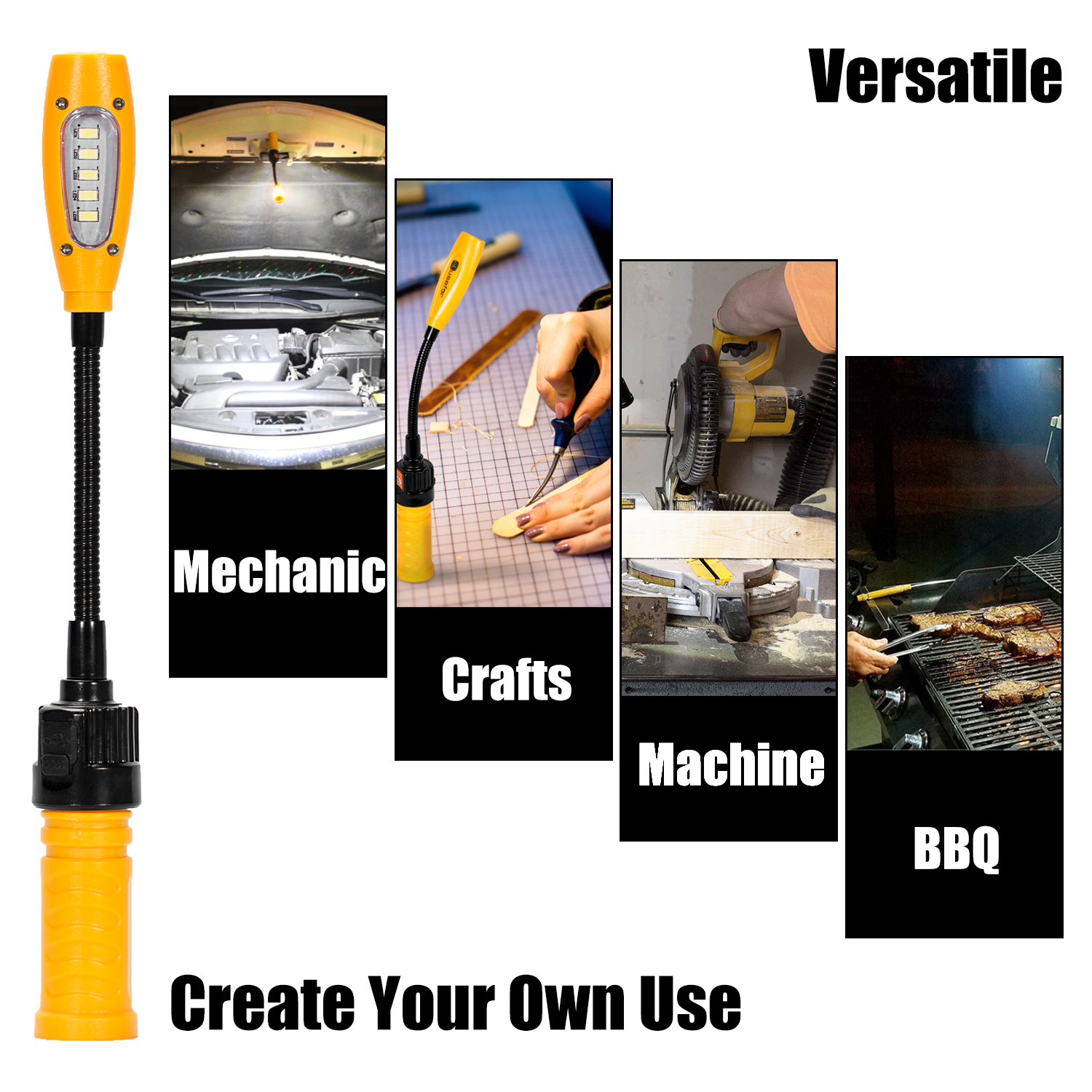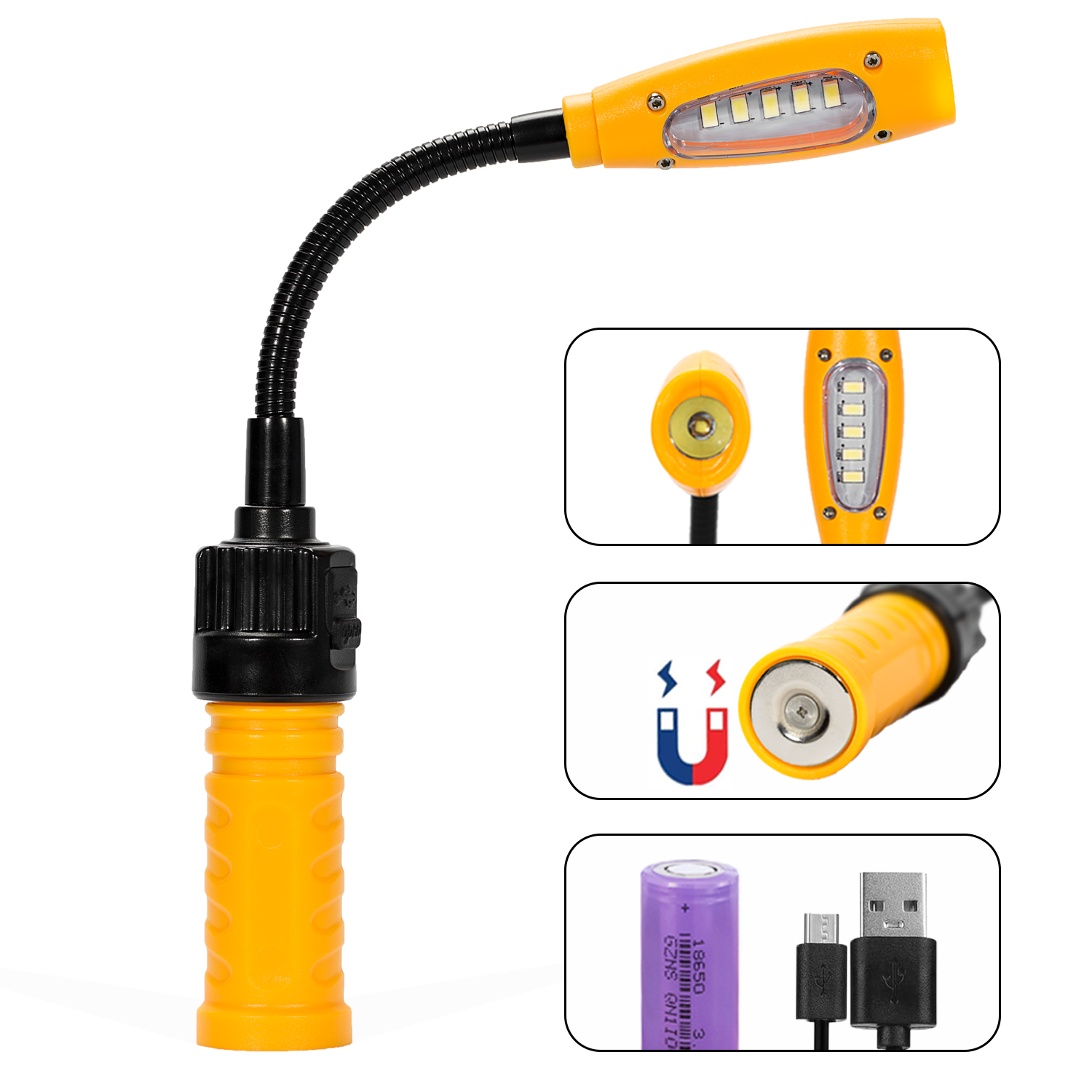 Ralph Portable Work Light
A Mighty Little Light Yet Powerful
Compact yet powerful work lights designed to illuminate your tasks with precision. Whether you are delving into a DIY project, seeking to brighten a dim workspace, or need a reliable light source during outdoor adventures, our work light series stands as a beacon of functionality and reliability.