Unveiled: The eLusefor's Innovation
Discover the secret behind eLusefor's revolutionary finger design
Shop Now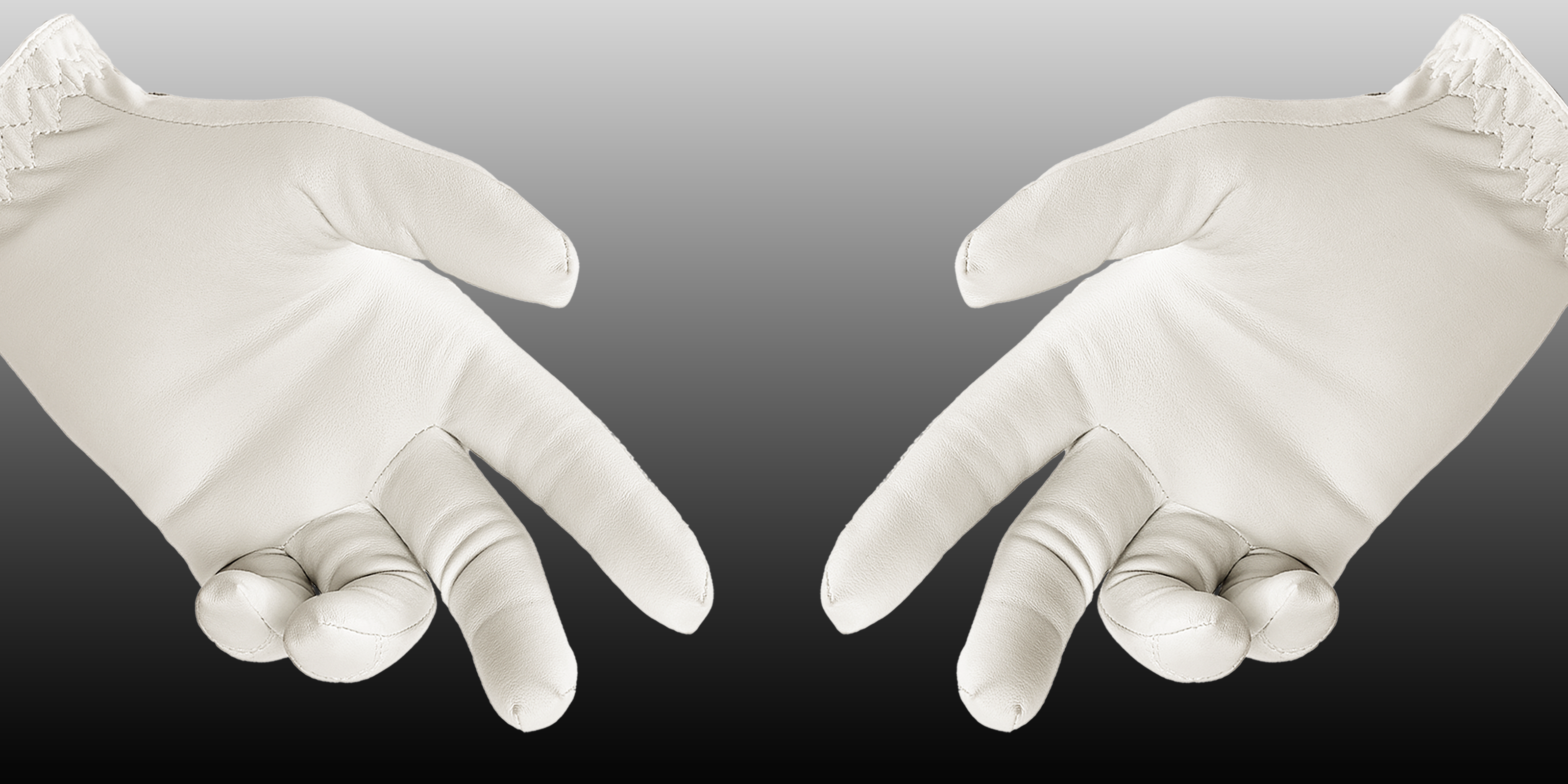 Beyond Comfort, Into Sensation
Embrace the Whispering Palms
Feel the seamless touch with our no-weak point design. Your hands, unbound, sense every detail.
Shop Now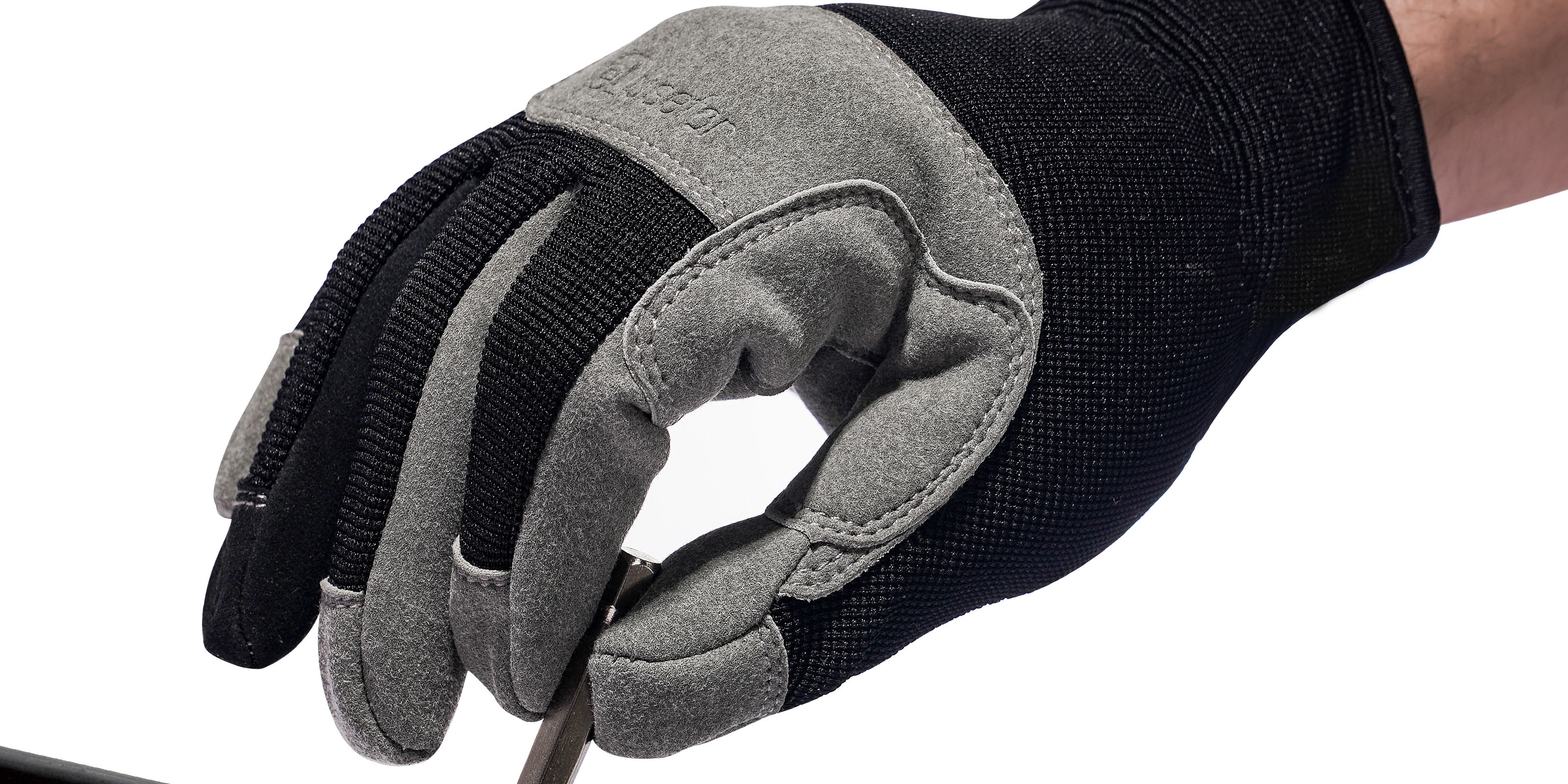 Minimalism Meets Versatility
Unleash with Dexterous Embrace
Embrace enhanced dexterity with our minimalist design. Feel the freedom of natural movement, almost like bare hands. Maximum agility, zero restrictions.
Shop Now
Confidence in Every Task
Wear the Empowerment Sheath
Every task, empowered. Our gloves blend comfort and dexterity for unparalleled confidence.
Shop Now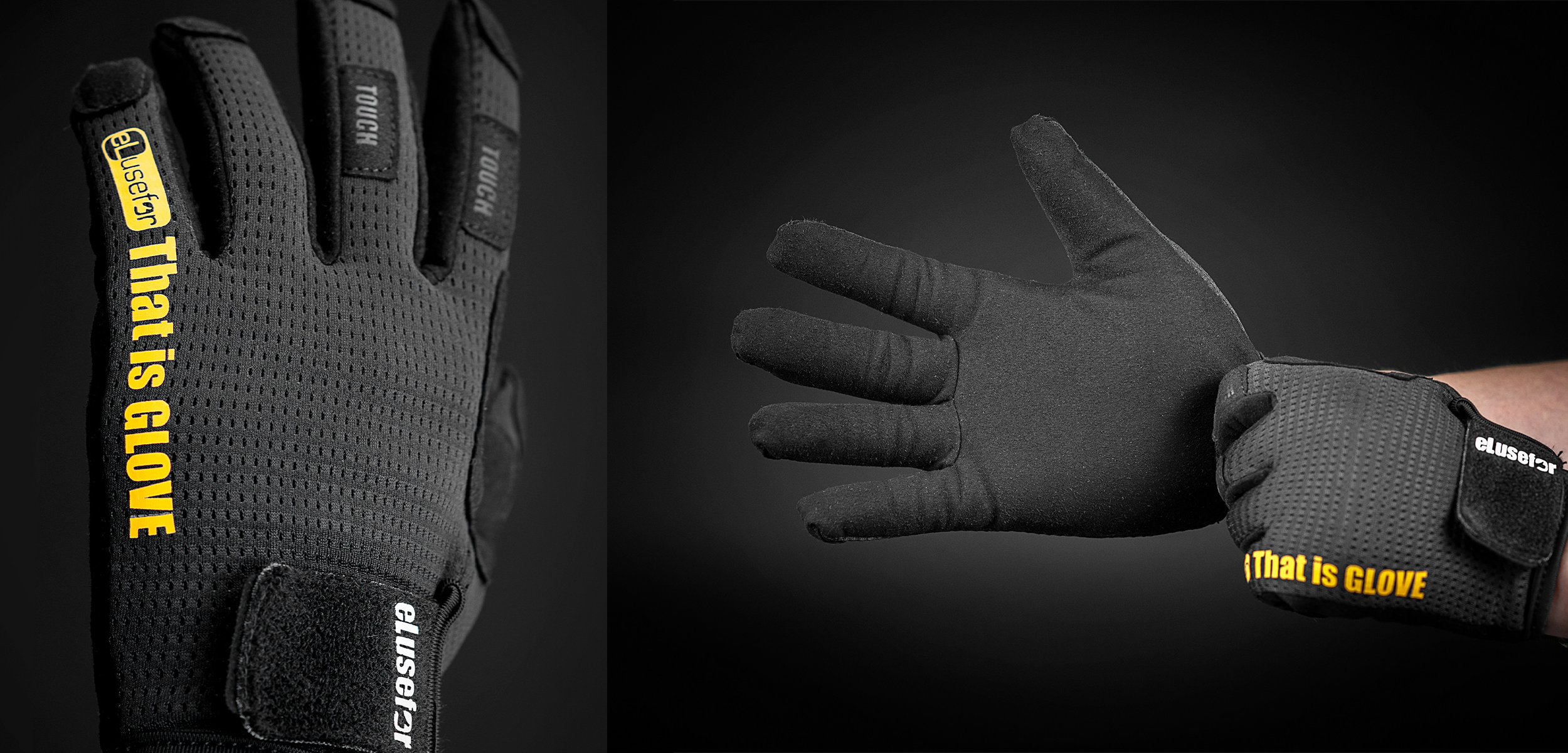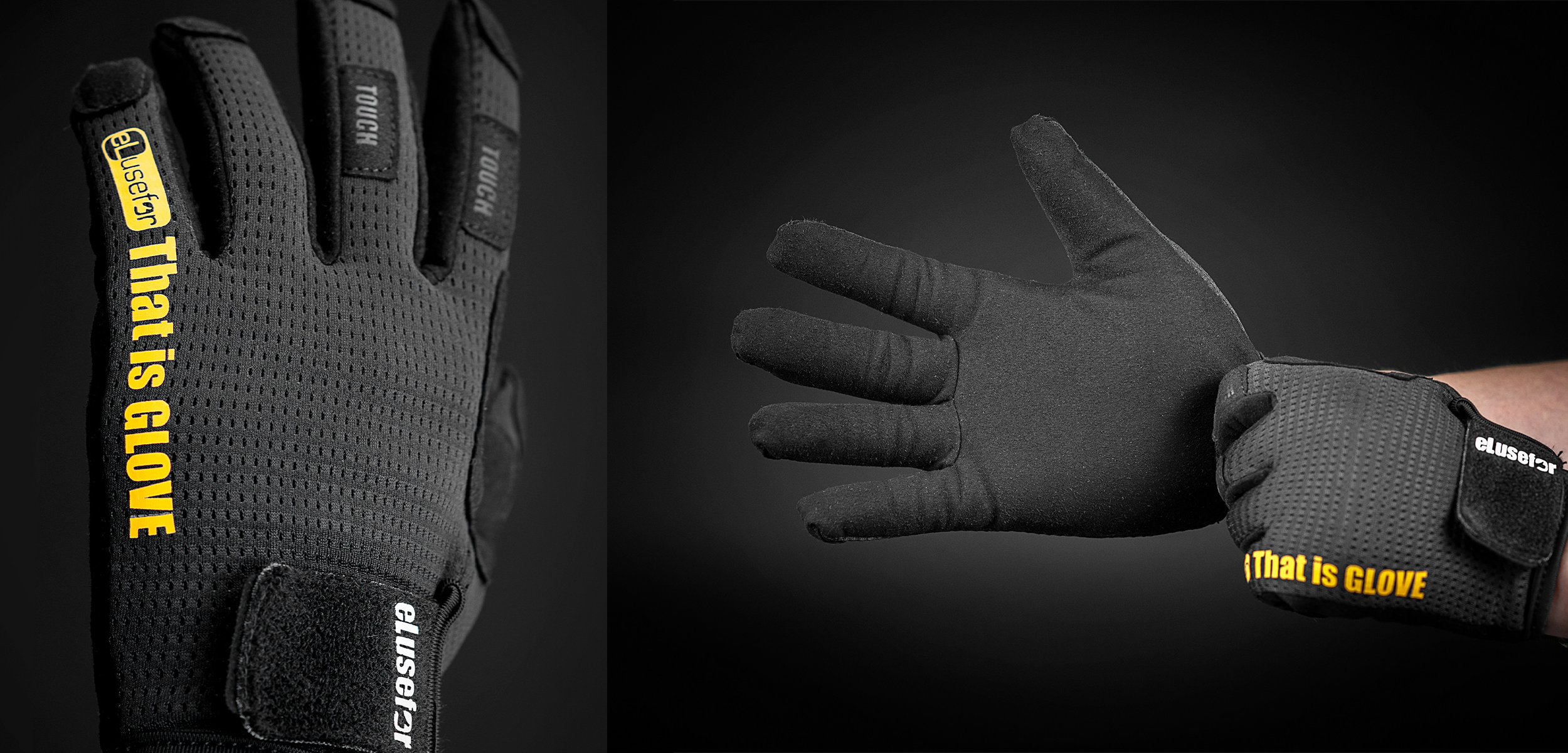 ClickPoint- touch on joints
Whole Palm Hypersensitive Touch
FAQ
Have a question about one of eLusefor's products or about eLusefor in general? Chances are, someone else has had the same question. Below are answers to some of the most commonly asked questions.
Our customer support is available Monday to Friday: 8am-8:30pm.
We usually ship your order within 4-5 business days (Monday-Friday excluding holidays) after payment confirmation and arrange delivery based on your chosen shipping method and destination. The exact delivery time may vary depending on the region and shipping service.
How do I make sure the gloves I buy fit properly?

Usually gloves have size guides and you can measure your hand size to find the right size.
What are the size standards for gloves?

Glove size is usually determined by palm width and hand length. Each brand may have slightly different sizing standards.
Our customer support is available Monday to Friday: 8am-8:30pm.
Let's Connect: Your Touch, Our Passion
At eLusefor, every handshake, every gesture, every touch matters to us. We're here to listen, assist, and evolve with your feedback and ideas. Whether you have questions about our revolutionary gloves, need support, or want to share your experiences, our team is eager to connect with you.
Inquiries & Support: Wondering which glove is right for you? Need help with an order? Our friendly support team is on standby.
Feedback & Stories: Your experiences inspire us. Share how eLusefor gloves have touched your life.
Collaborations & Ideas: Have a groundbreaking idea or looking to collaborate? We're all ears.