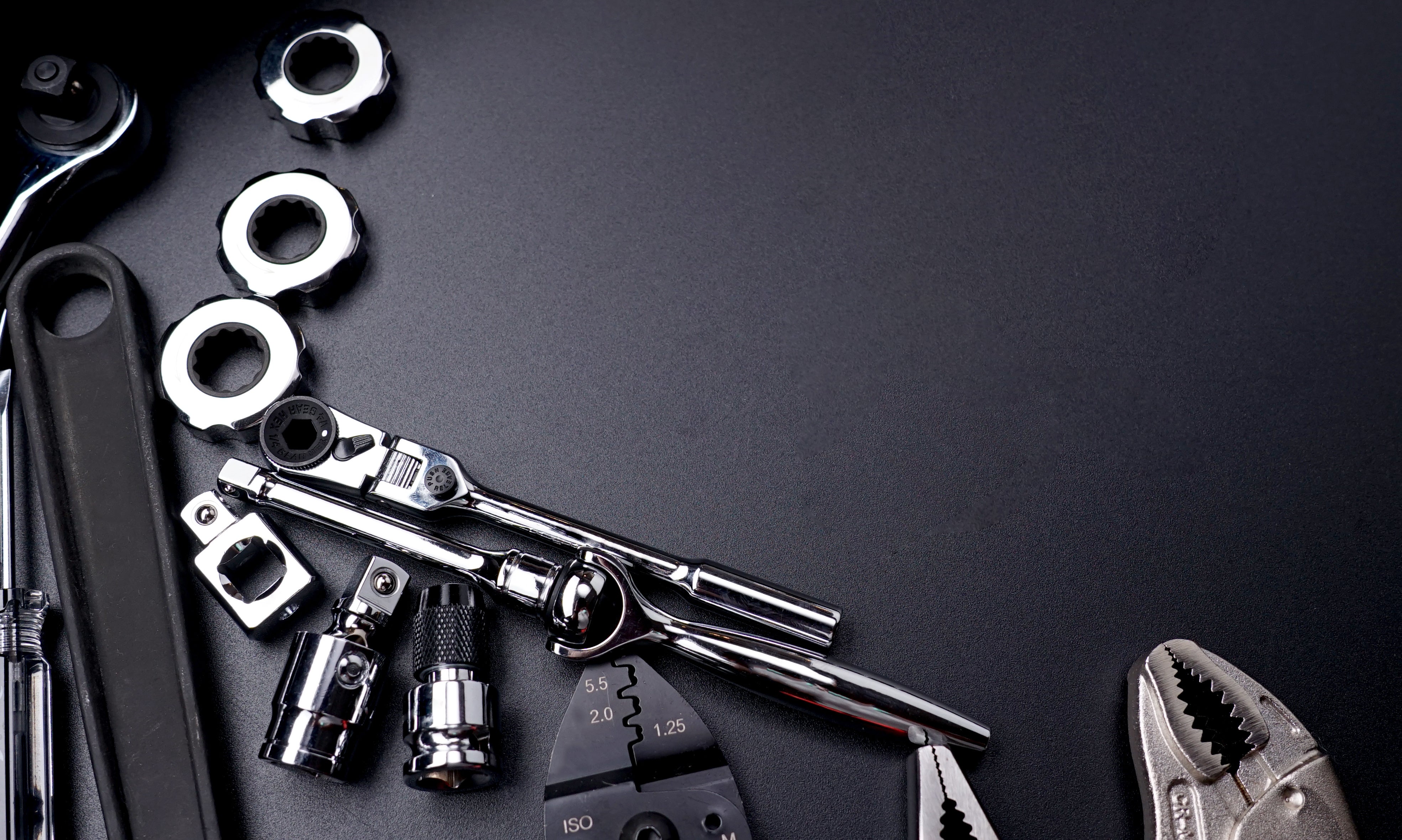 AllRounder Gloves
Discover Versatility with eLusefor's AllRounder Gloves
Explore our AllRounder Gloves Collection, designed for the ever-changing needs of today's active lifestyle. These gloves combine toughness, comfort, and flexibility for a wide array of tasks, from daily routines to adventurous pursuits.
Crafted from superior materials with a focus on practical design, our AllRounder Gloves offer a secure grip and balanced protection, tailored for any challenge. They strike a perfect blend of practicality and elegance, catering to both protection and style.
Dive into our versatile selection and find your ideal match, each pair representing our dedication to excellence. The AllRounder Collection equips you for any activity, ensuring you're prepared and stylish for whatever comes your way.
Filters
Save $13.00
Save $14.00
Save $15.00
Save $15.00
Supreme Comfort
Experience unparalleled comfort in every task.
Secure Payment
Shop with confidence. Your security, our priority.
Hassle-Free Returns
Easy returns for a smooth shopping experience.
Rapid Support
Friendly & efficient customer support at Info@eLusefor.com