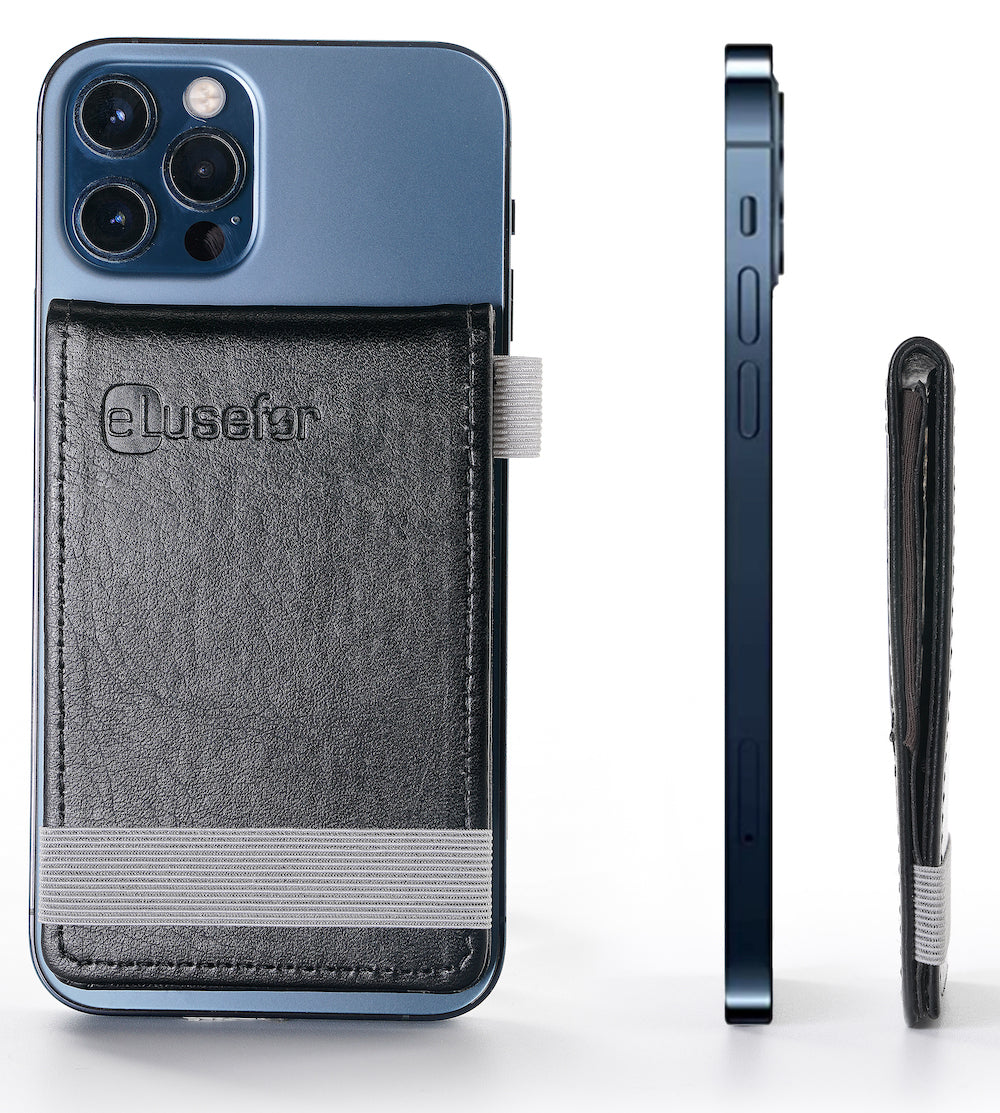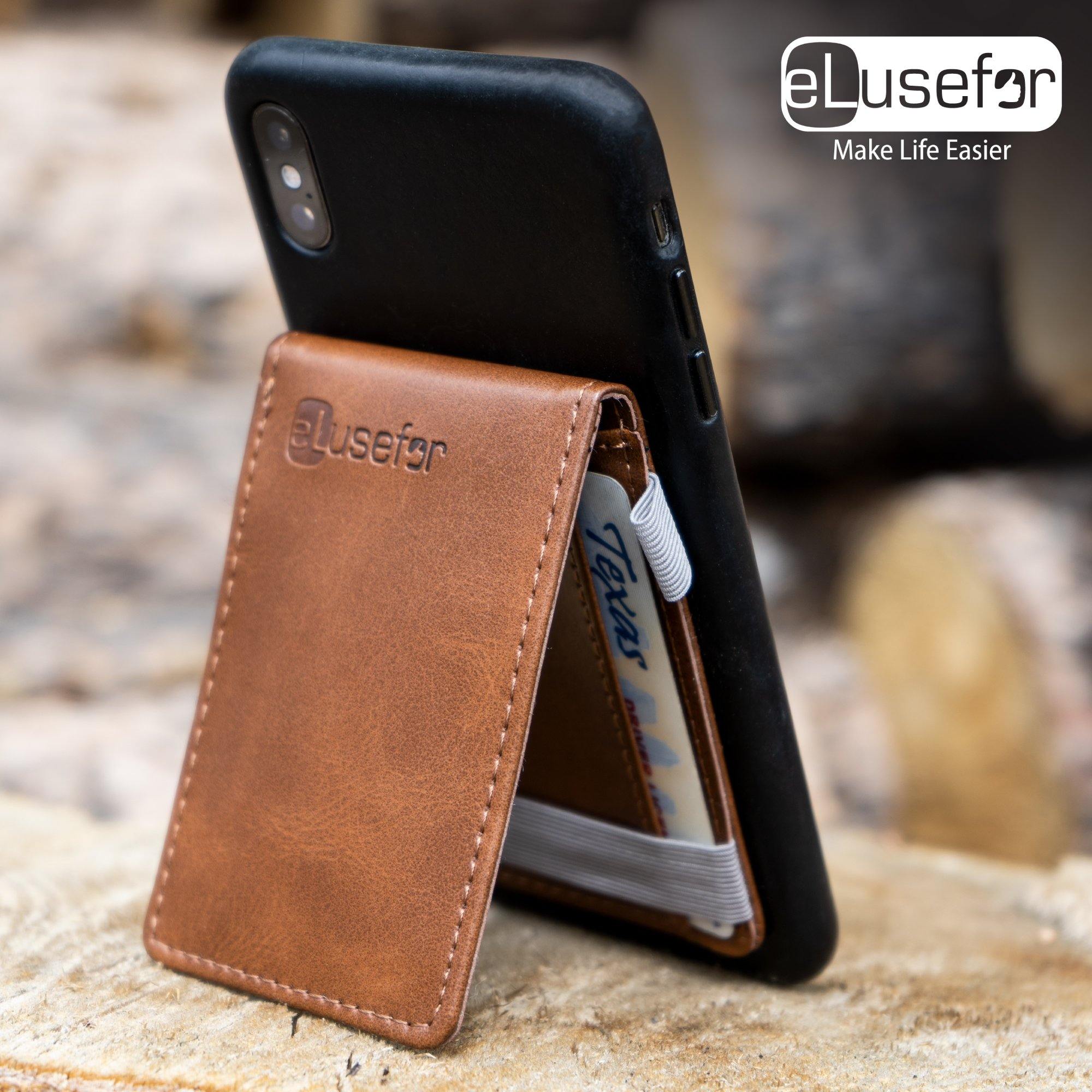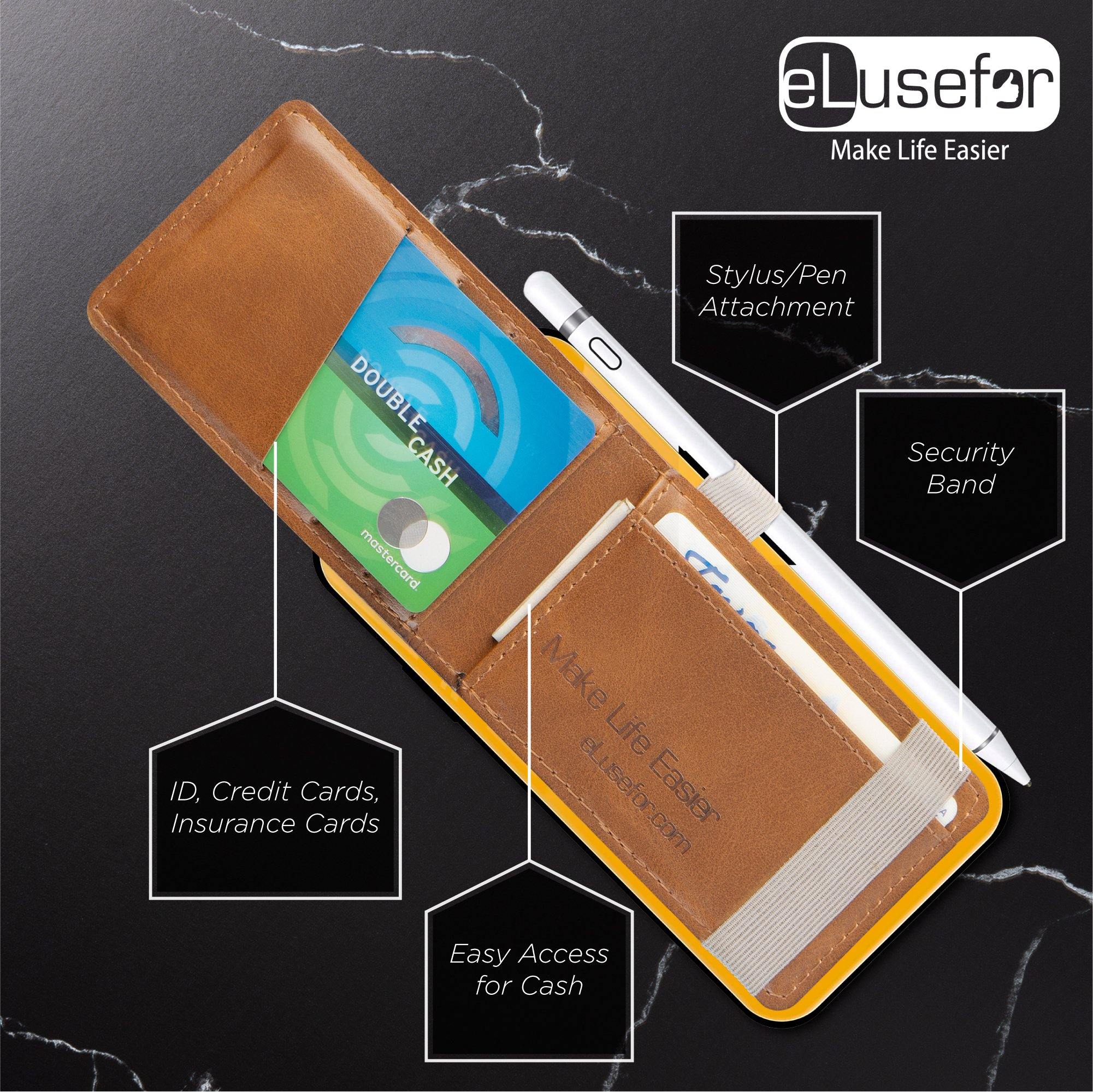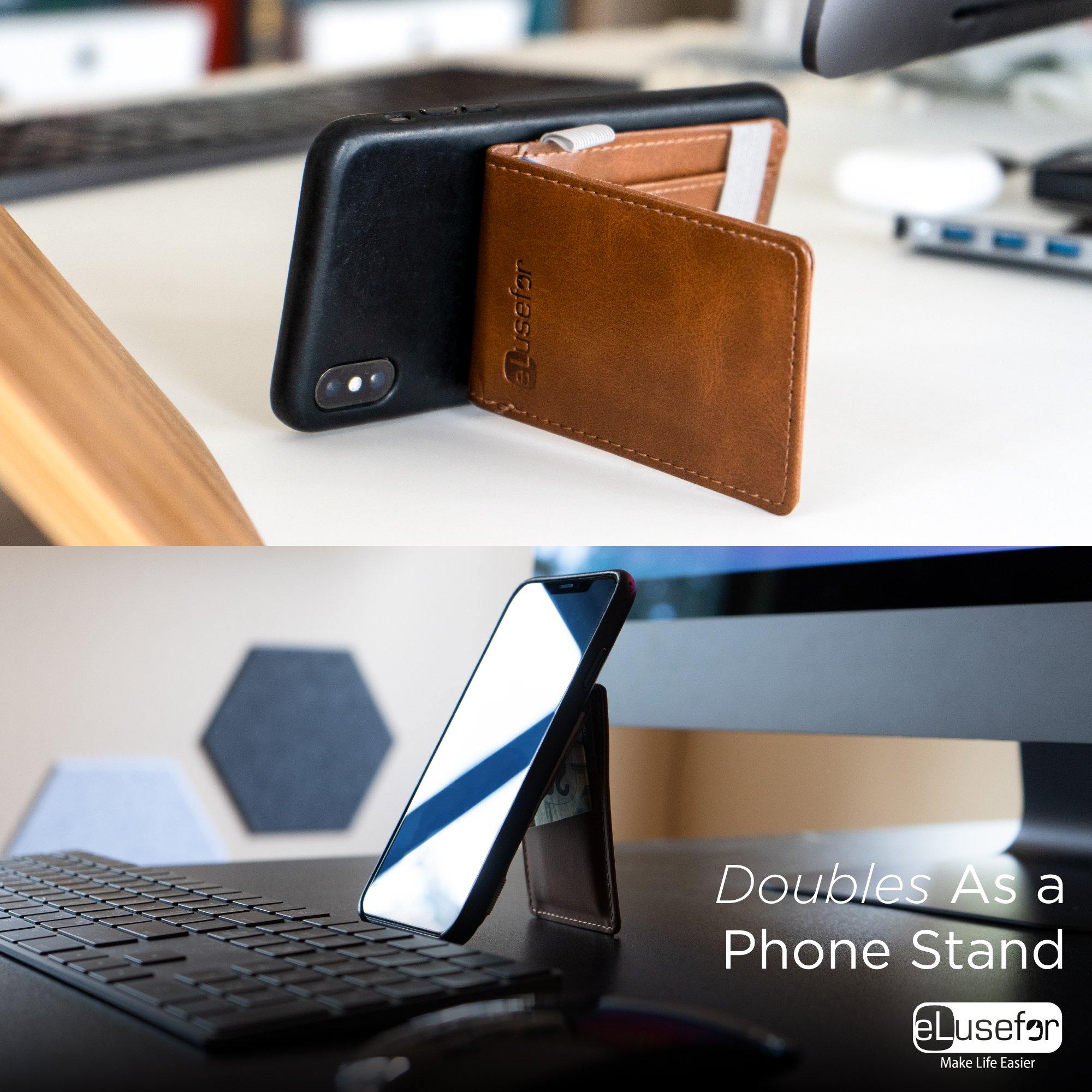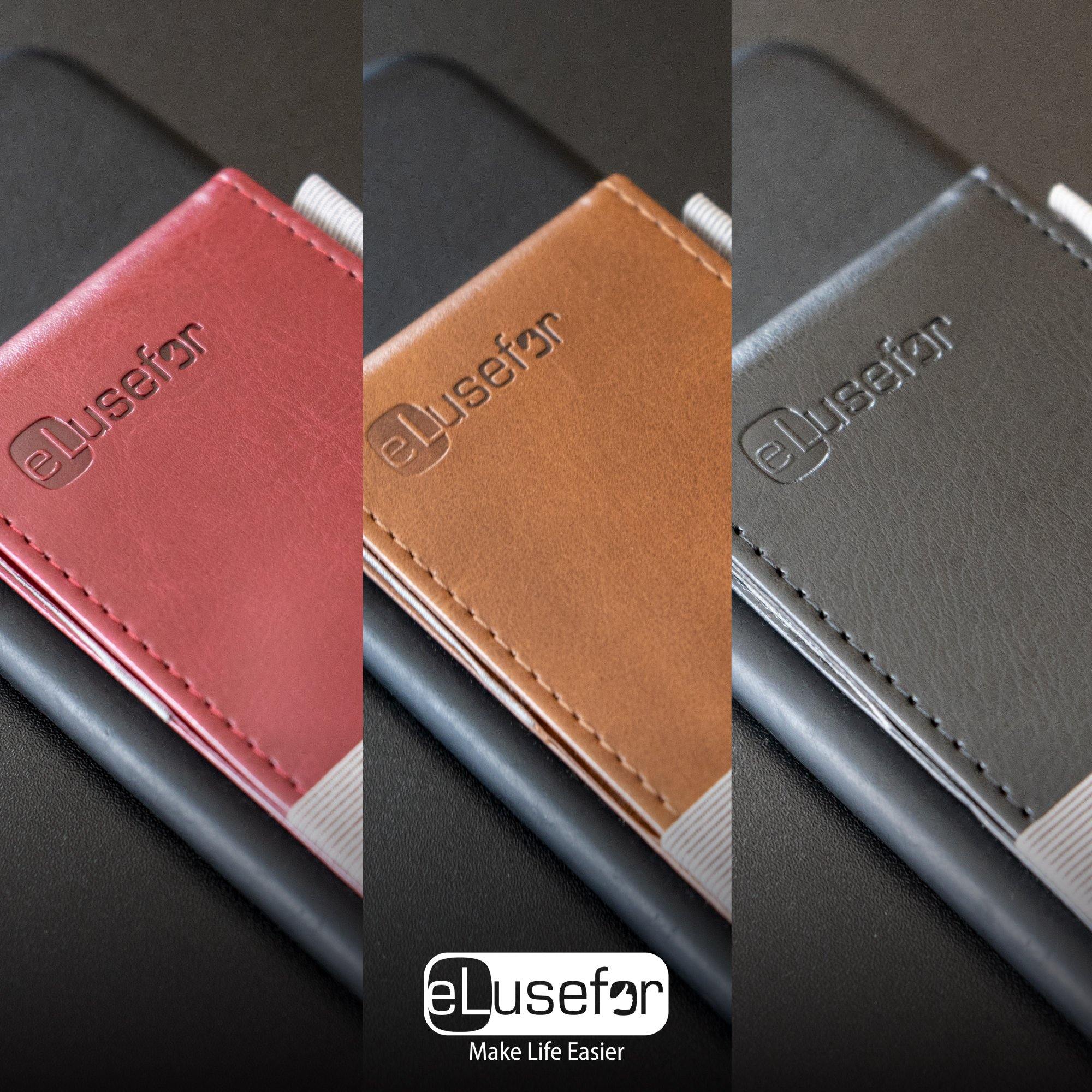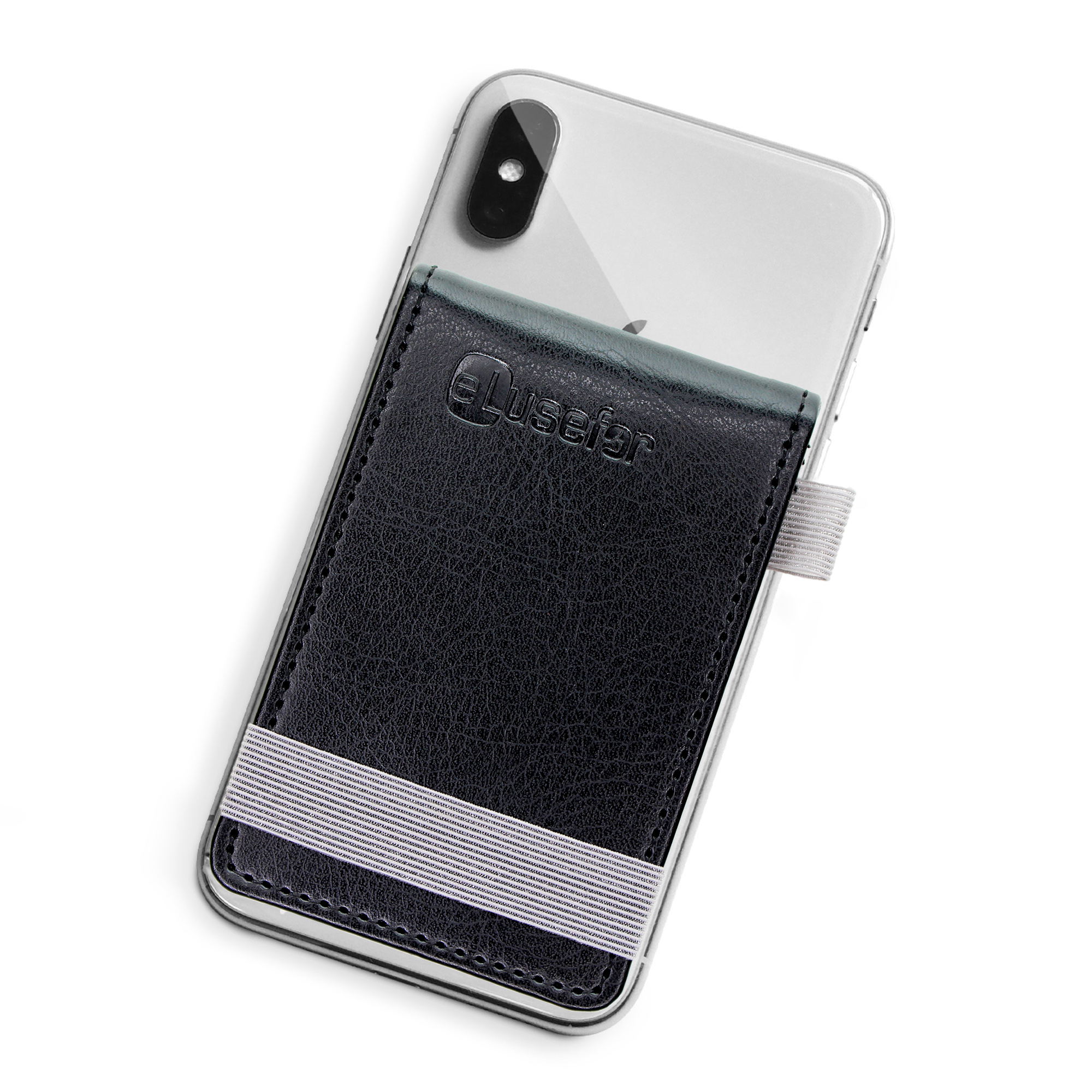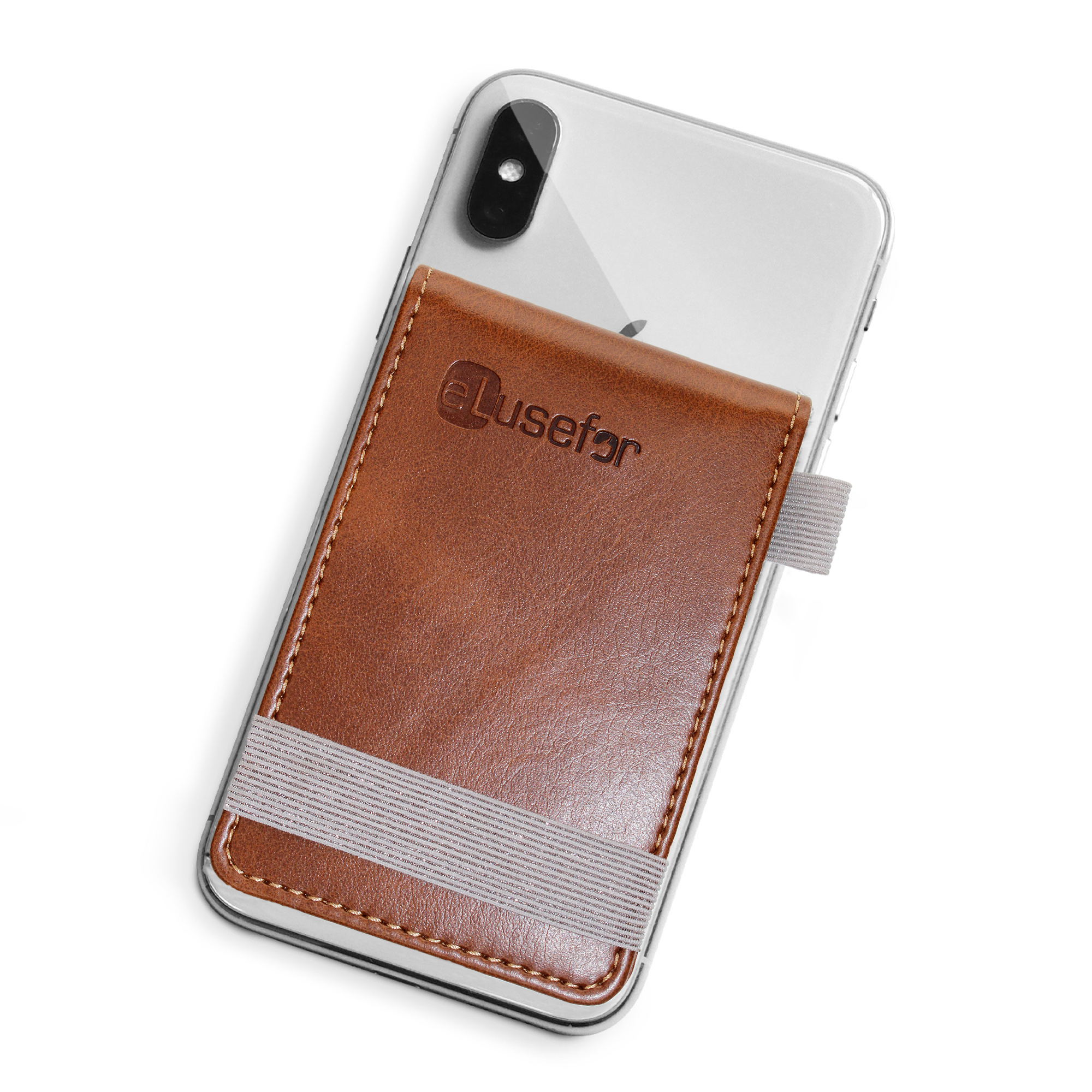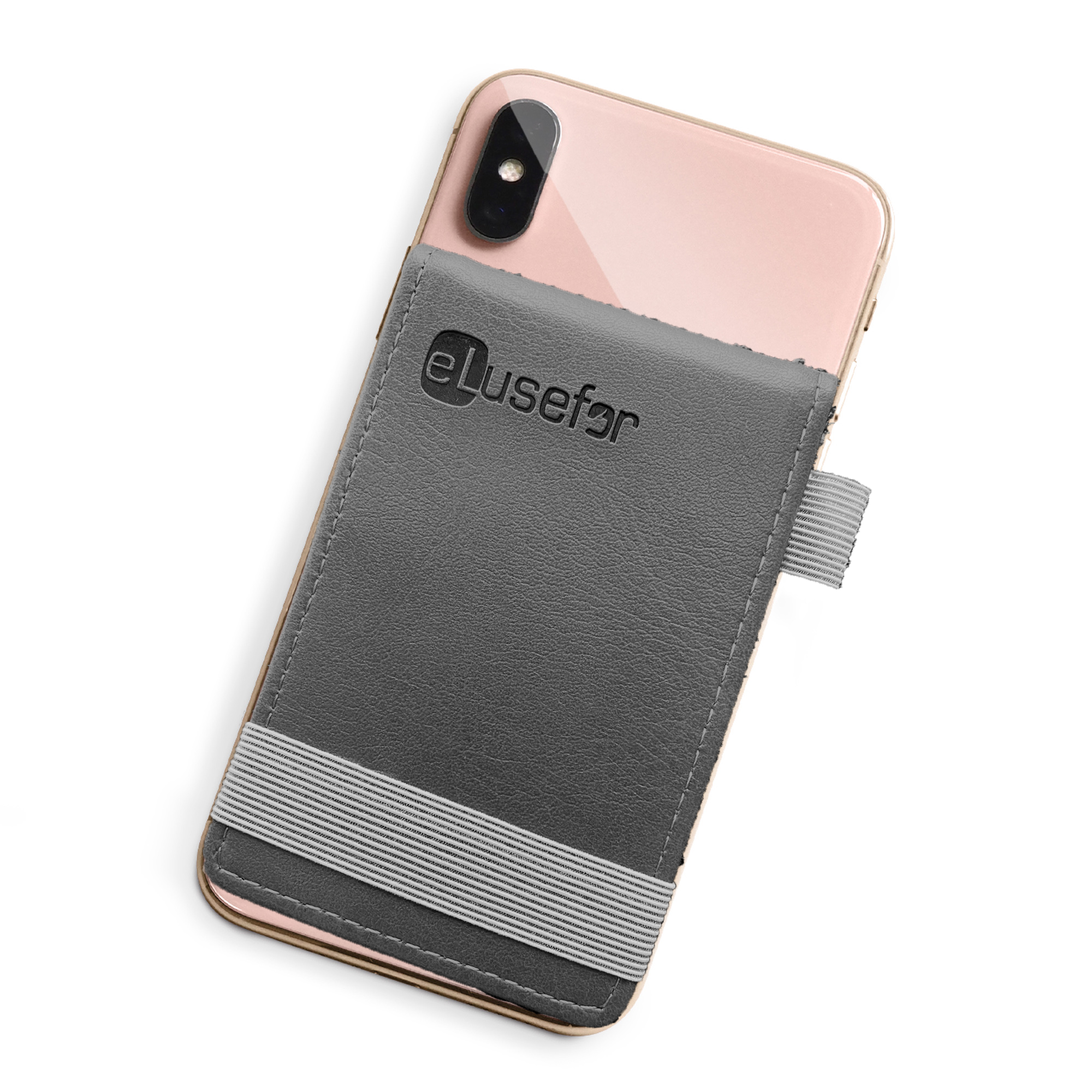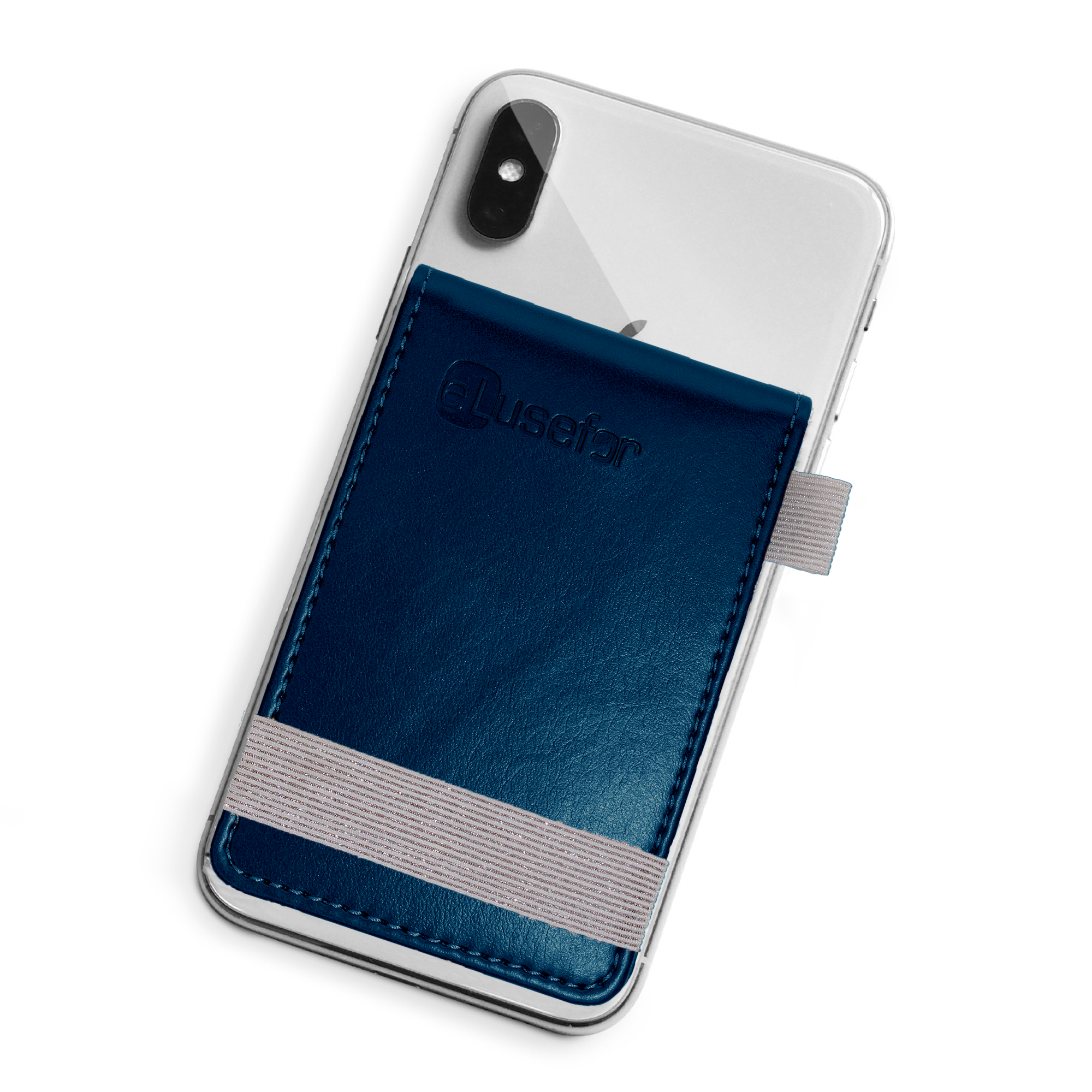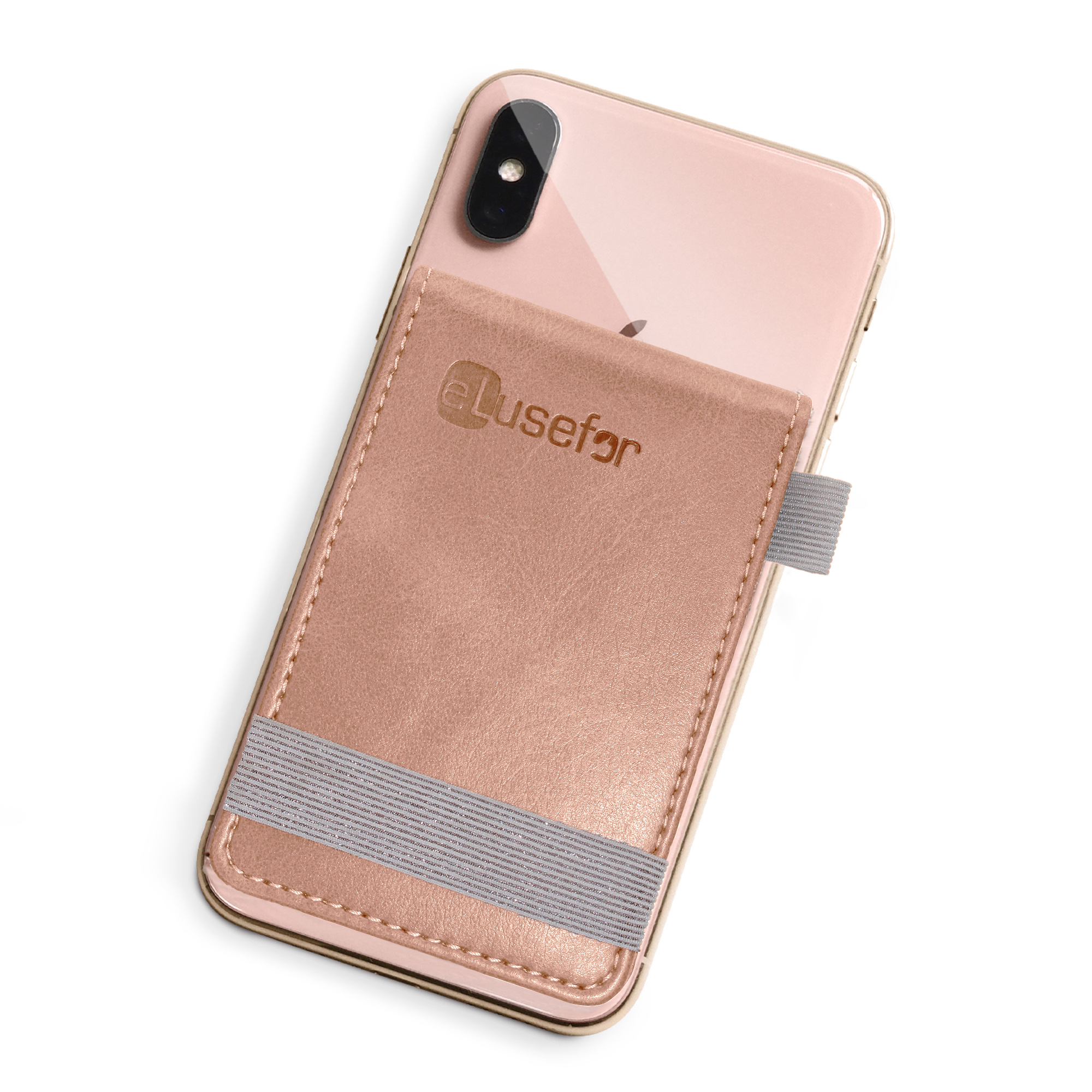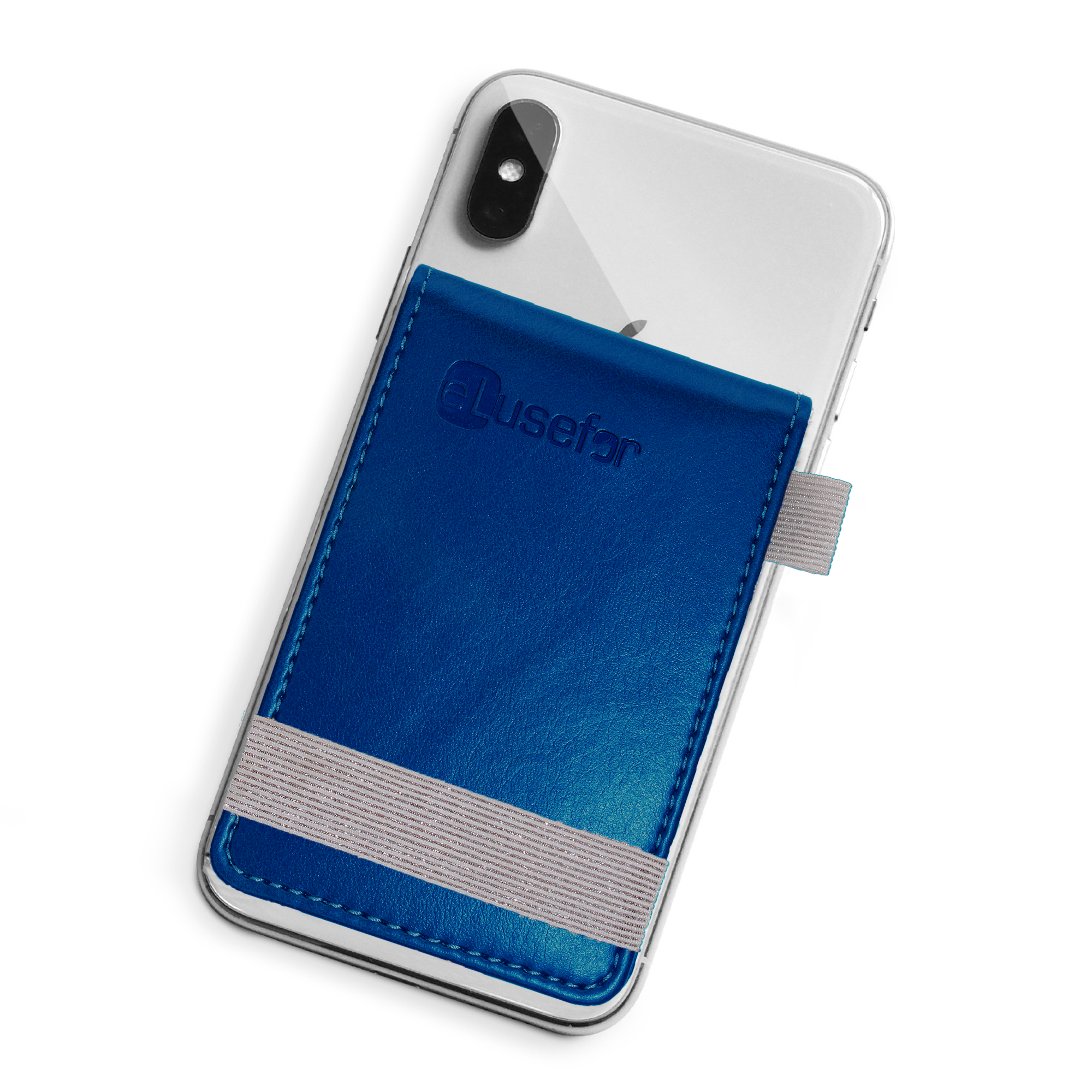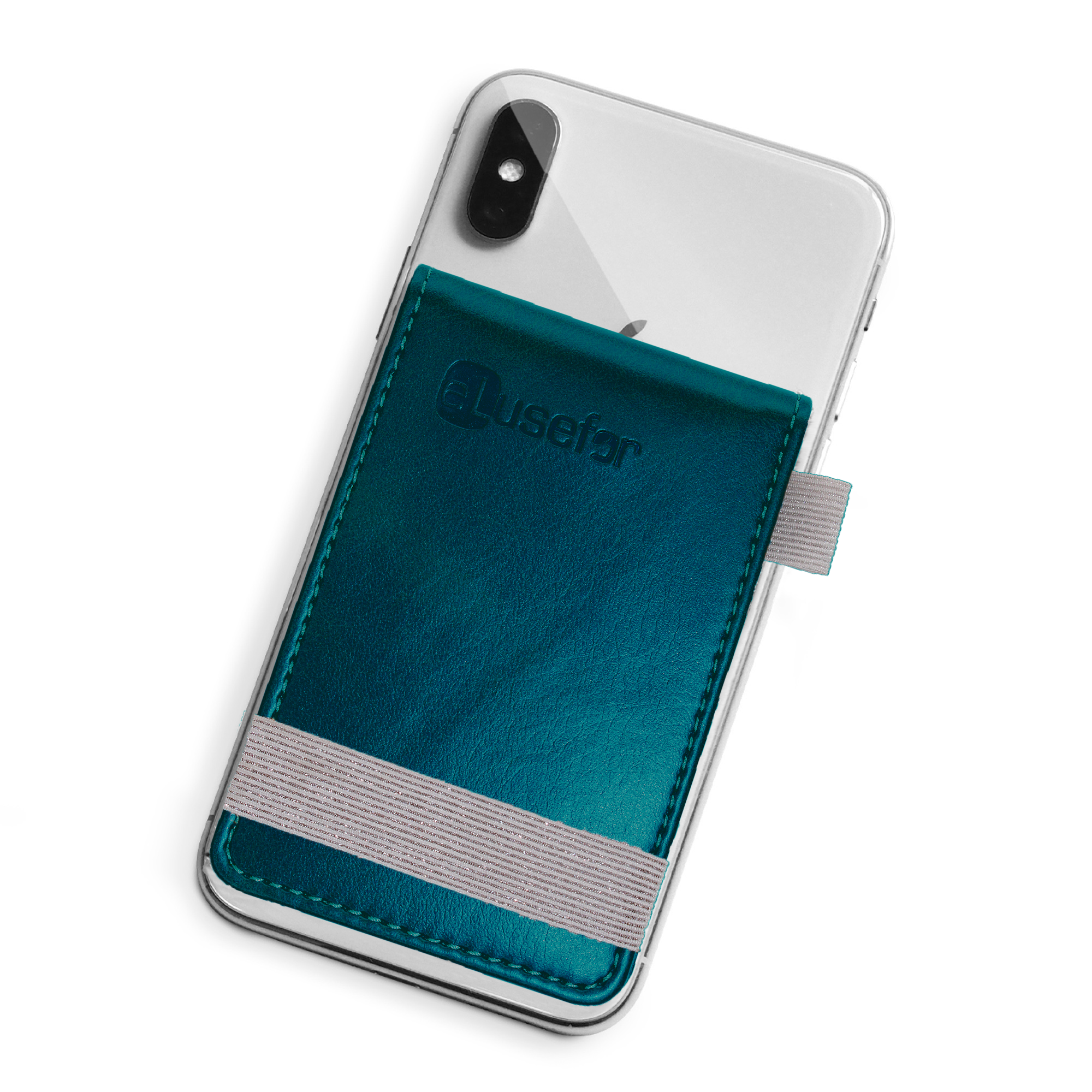 Liam Stick-on Phone Wallet for 6 Cards, Cash, IDs and more
---
•【Everything at Your Fingertips】Thin & minimal this stick on wallet holds it all while keeping a slim design: .25 an inch when empty and .5 an inch when full. Compatible with most phone cases, fit your ID, credit cards, and money inside, while your keys attach to a reinforced elastic strap.
•【Unmatched Durability】Your new wallet has been reinforced with synthetic fibers that make it truly waterproof.
•【Reinforced Security】Keep your valuable credit cards, ID and money tightly bound inside your wallet with the built-in elastic band. Bonus feature: Securely store your eLusefor reading glasses in the easy access slot; now they're quick and ready for reading any menu or email.
•【Convient Life】Your phone and wallet should work with you to make life easier. This stick on card holder was created for everyone from busy moms & dads, to jet-setting business people.
•【Our Customers Come First】we will always do everything reasonable and within our power to make sure you're absolutely thrilled with your purchase. That's the eLusefor promise.
5 Reasons To Buy From eLusefor

Hassle-free Return & 30-day Warranty.
Crafted with Top-quality Materials & Advanced Technology.
Committed Customer Care Team.
Convenient Interest-Free Payment Choices Offered.
Join Us To Be The First To Get The Latest News & Offers.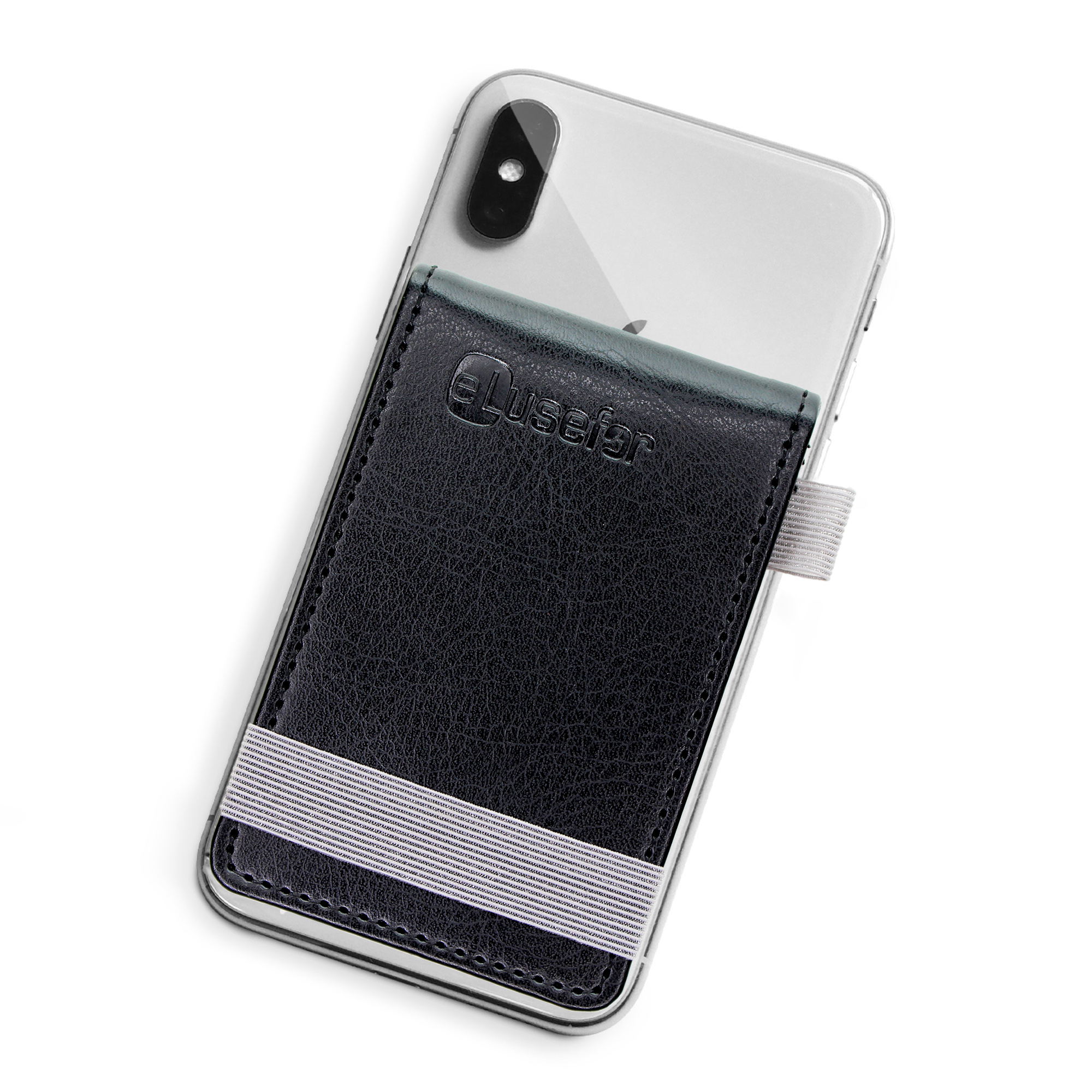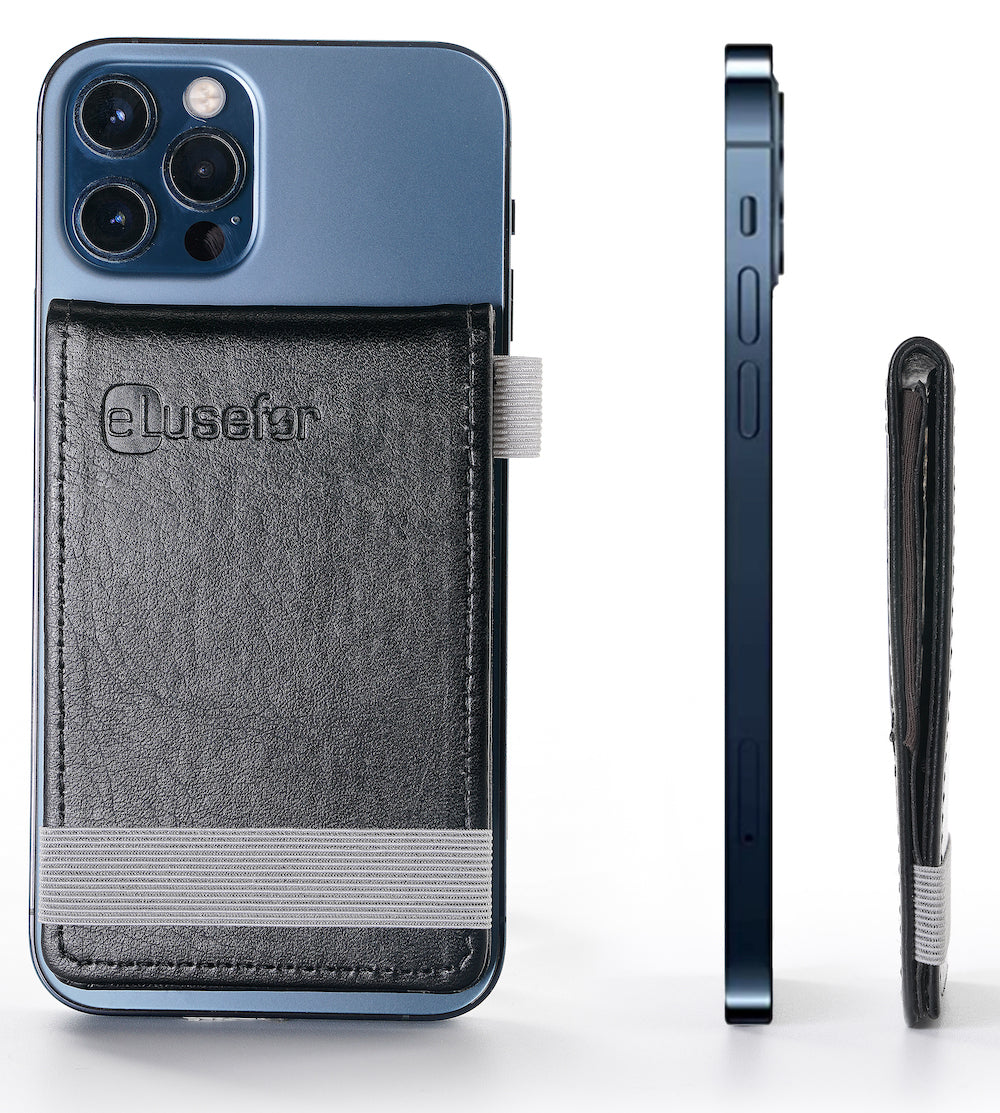 Liam Stick-on Phone Wallet
A Seamless Daily Companion
Our Phone Wallet Collections cater to a spectrum of style preferences and functional requirements. Whether you lean towards a classic design or a contemporary look, a minimalist lifestyle or a prepared-for-anything approach, you'll find a phone wallet that resonates with your needs.