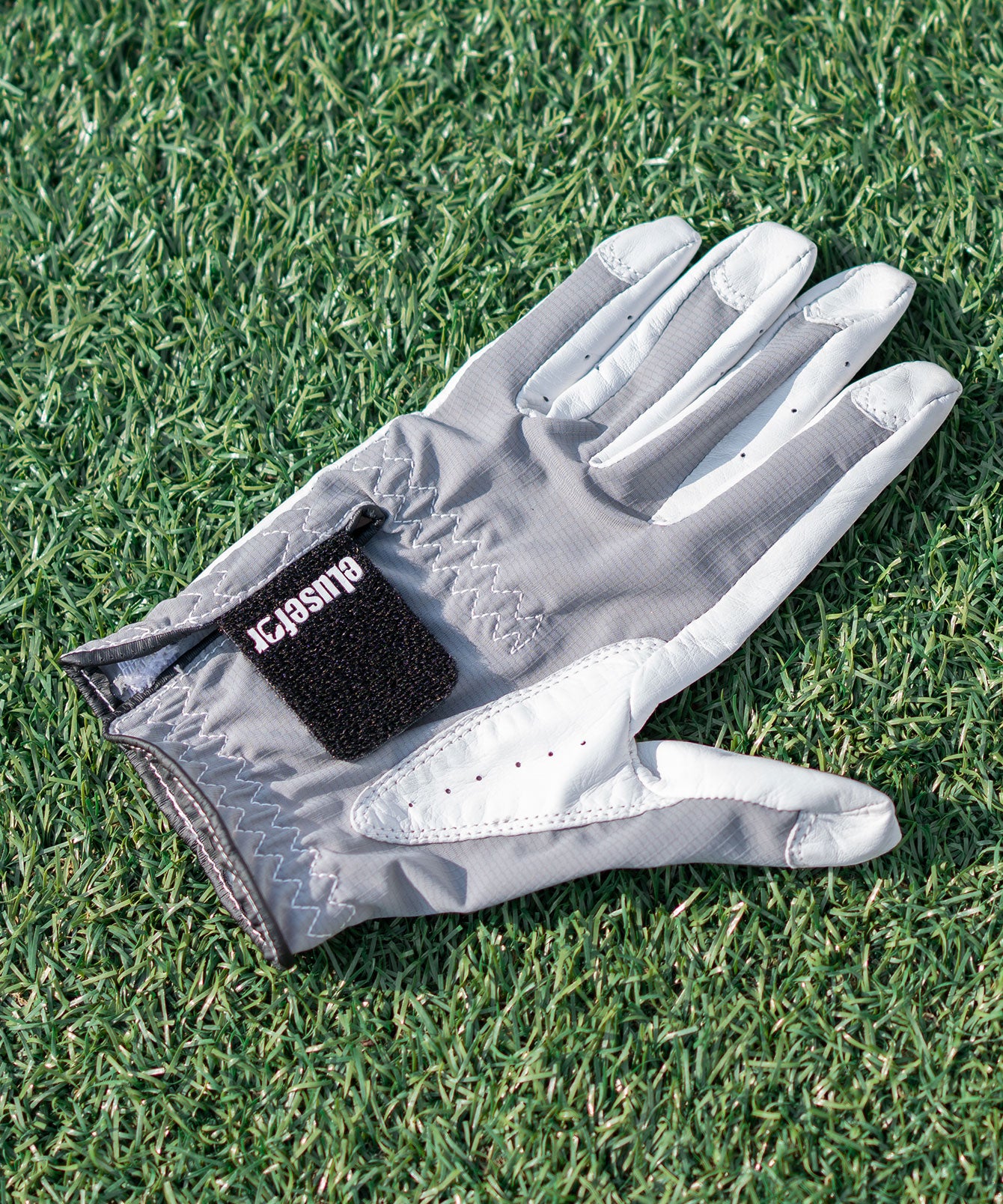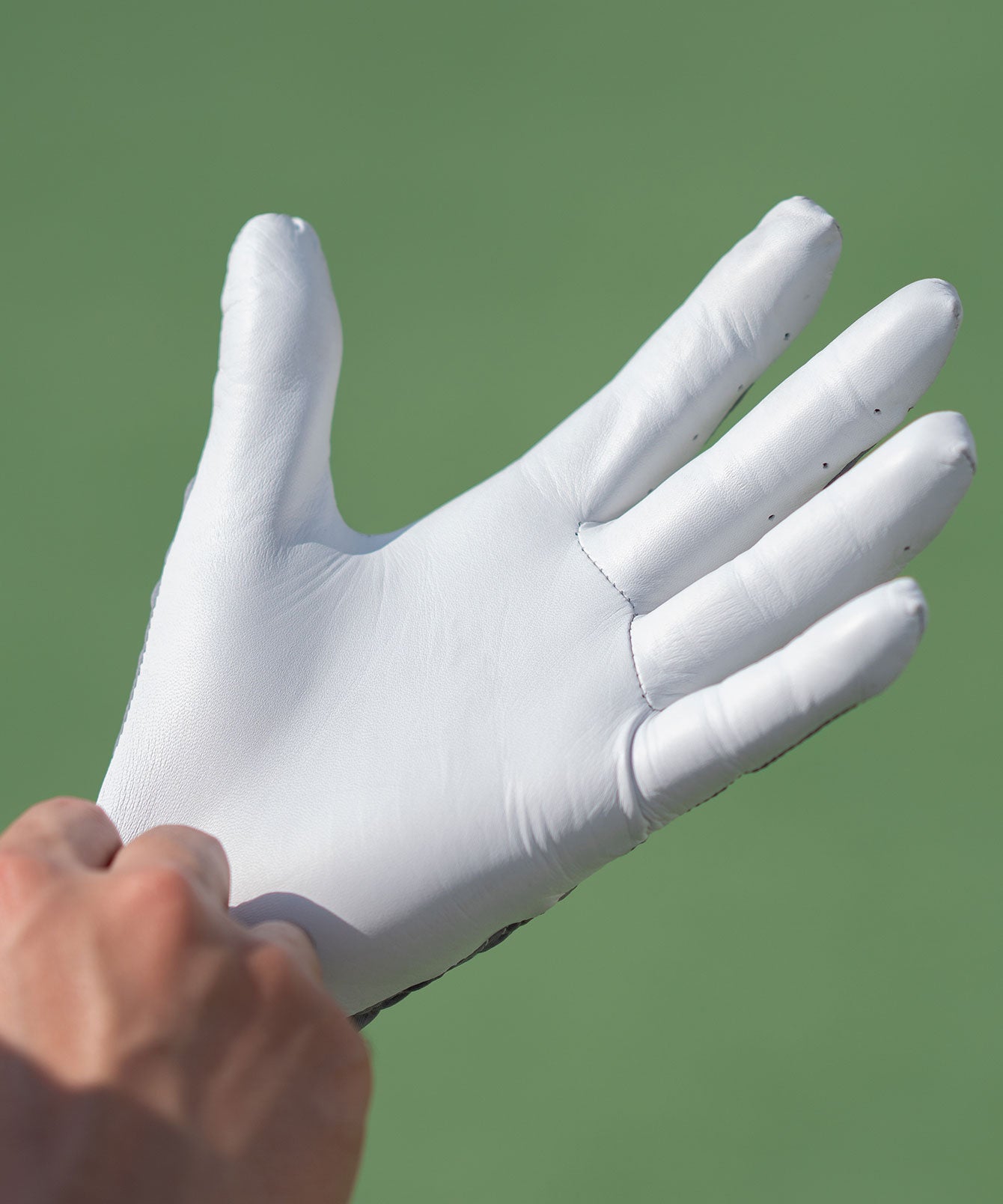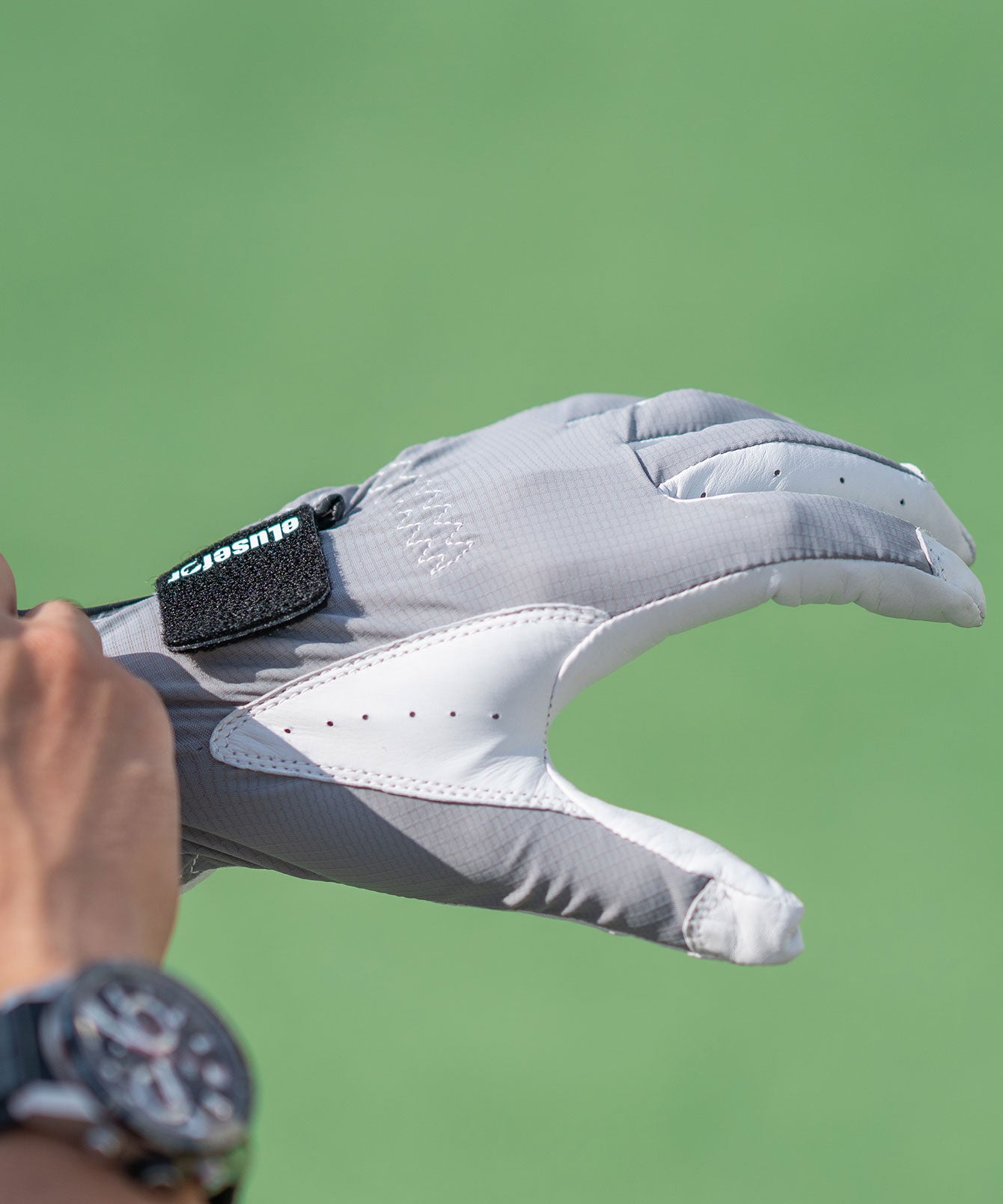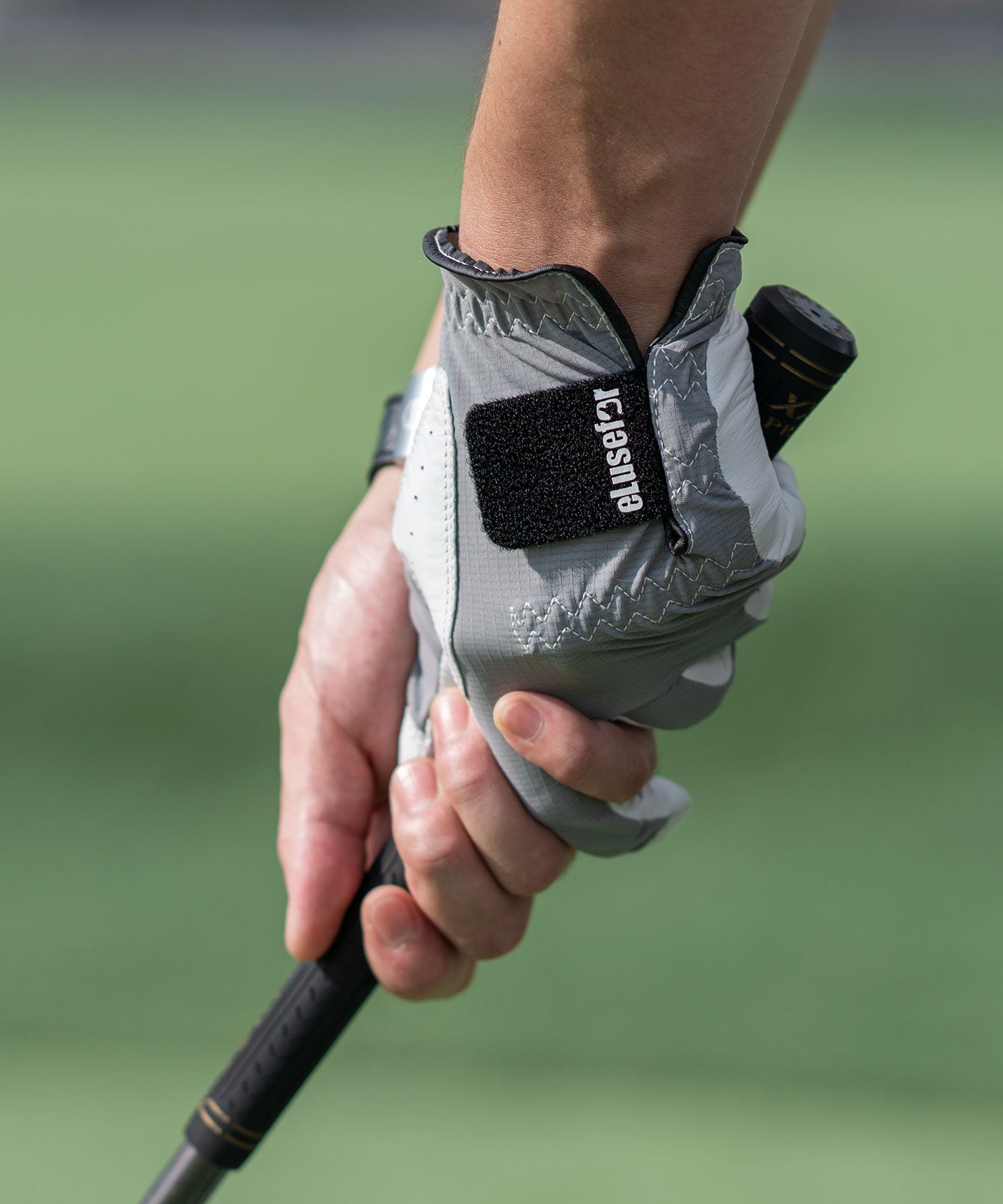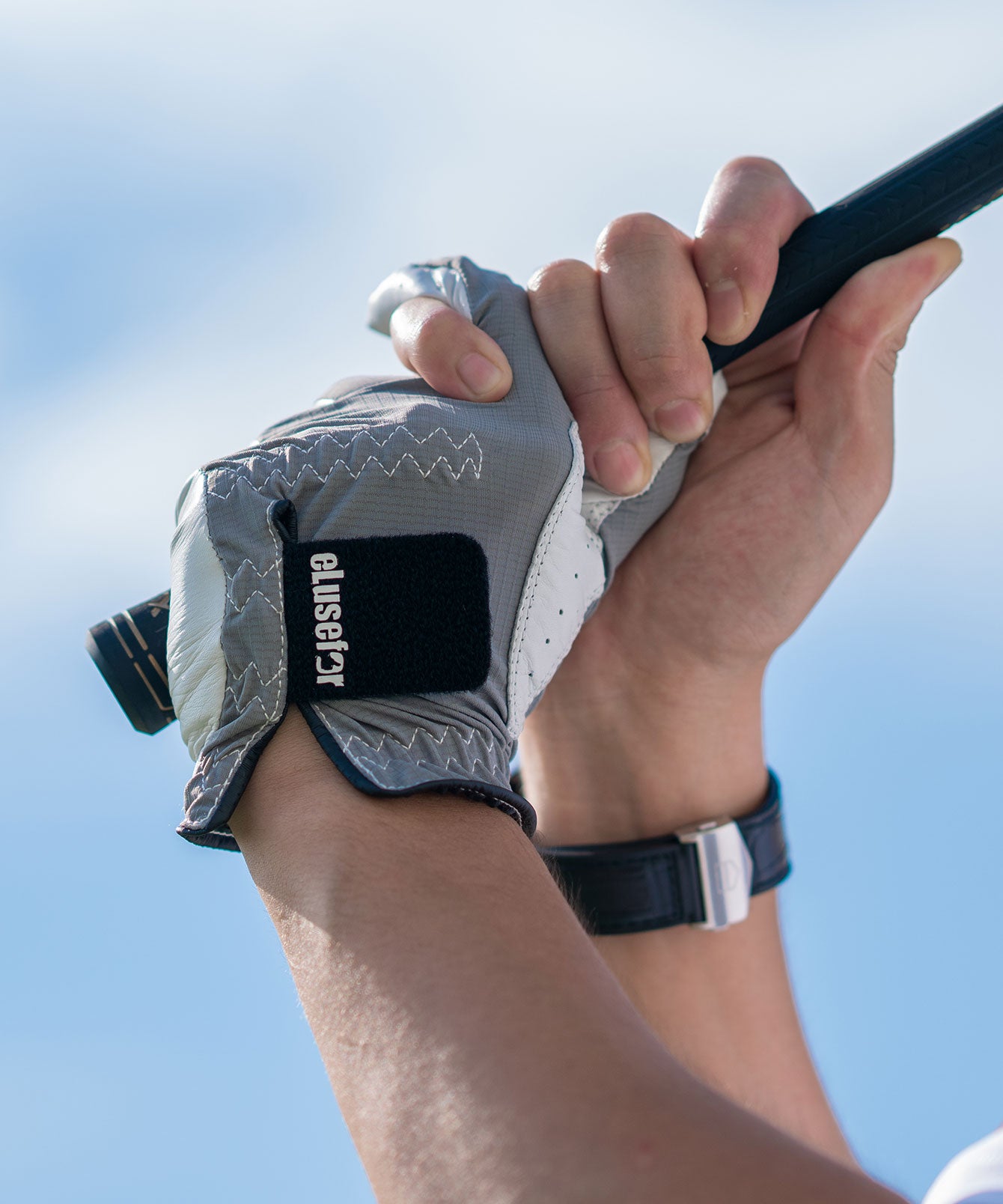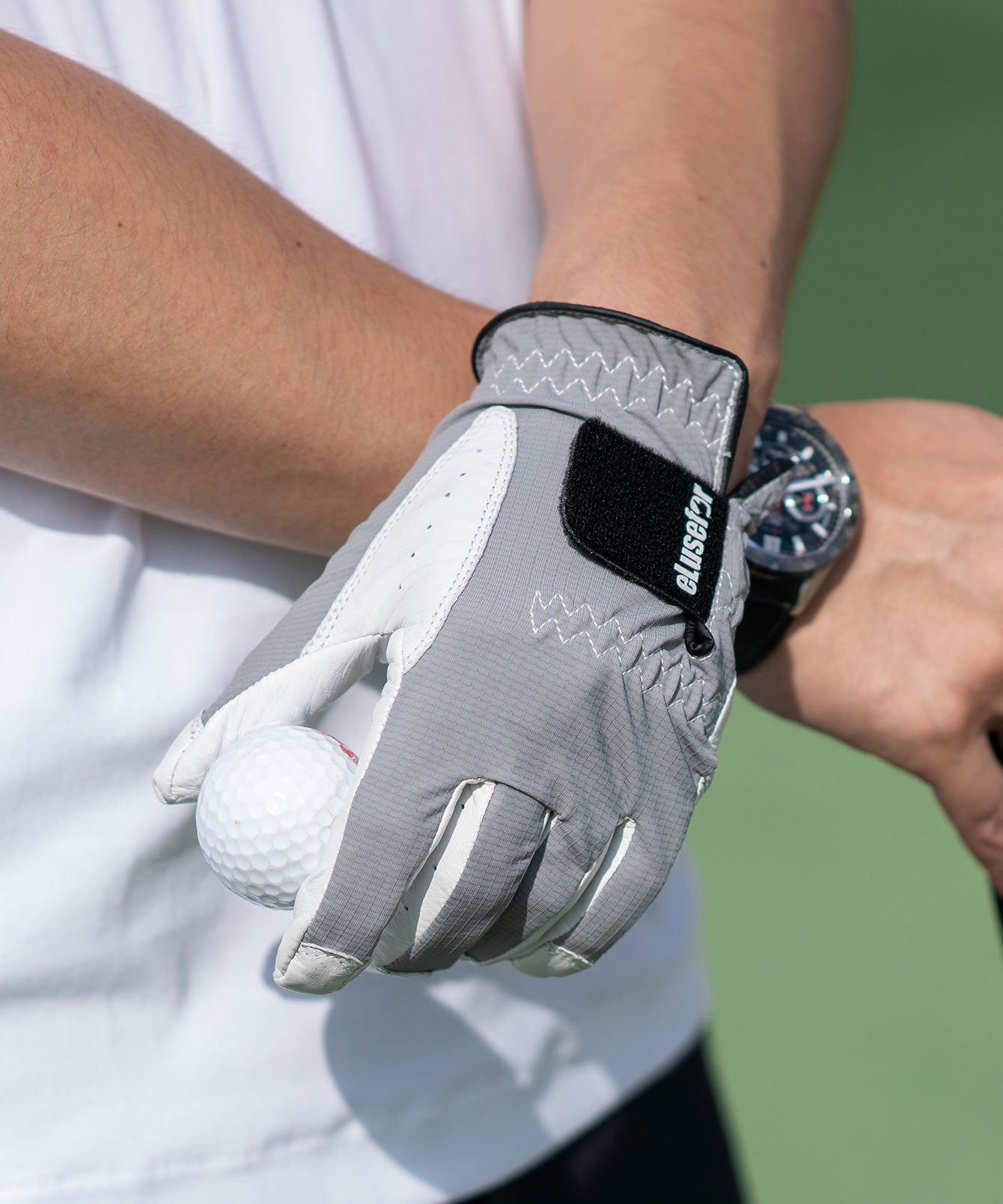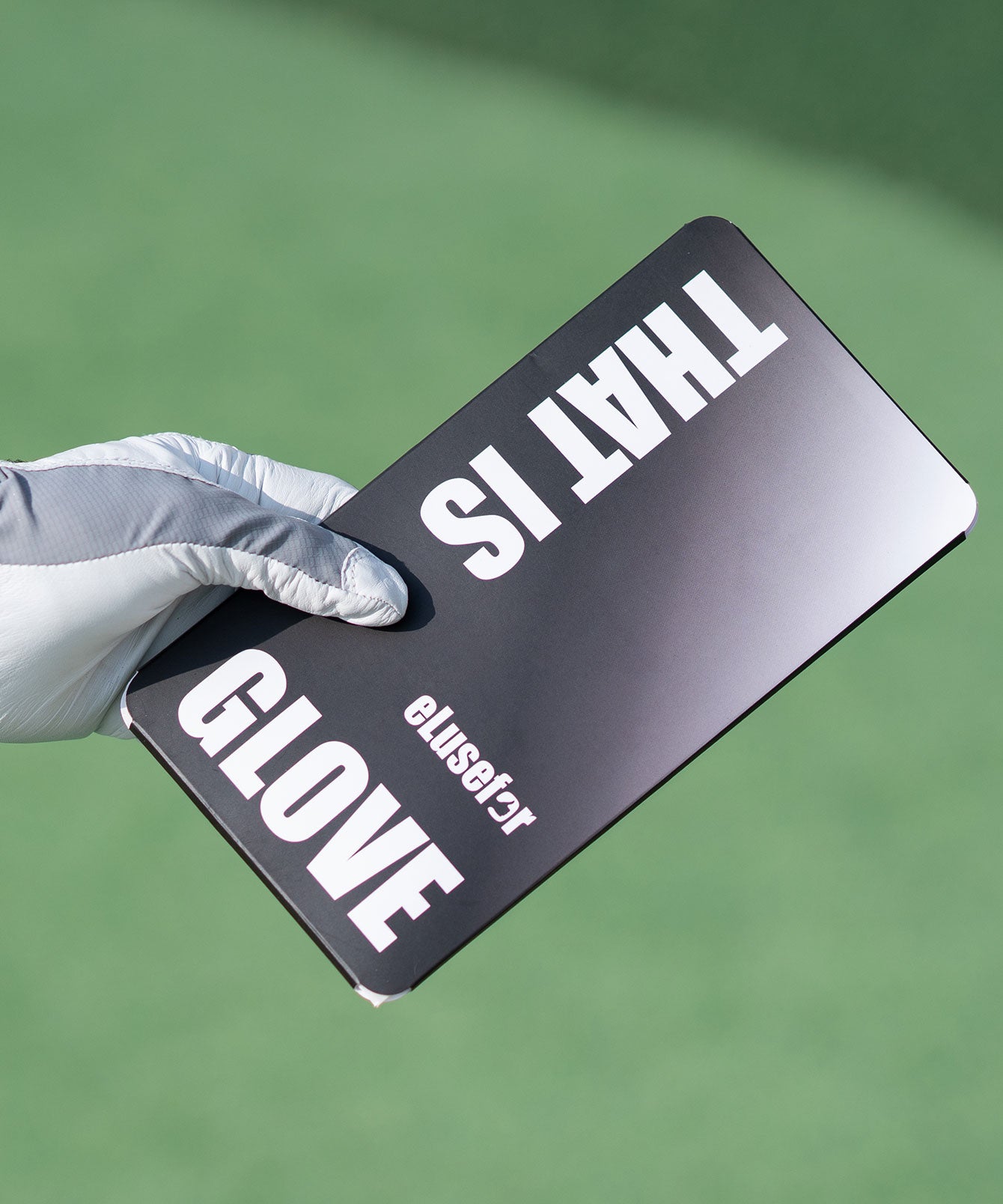 Precision Master Men's Left Hand Golf Glove - Ethiopian Highland Sheepskin Leather, Ergonomic Design, Ultimate Grip, BadgeFlex Add-on
---
• Palm Material: 100% Ethiopian Highland Sheepskin Leather
• Back Material: 0.55mm Breathable Nylon & Spandex
5 Reasons To Buy From eLusefor

Hassle-free Return & 30-day Warranty.
Crafted with Top-quality Materials & Advanced Technology.
Committed Customer Care Team.
Convenient Interest-Free Payment Choices Offered.
Join Us To Be The First To Get The Latest News & Offers.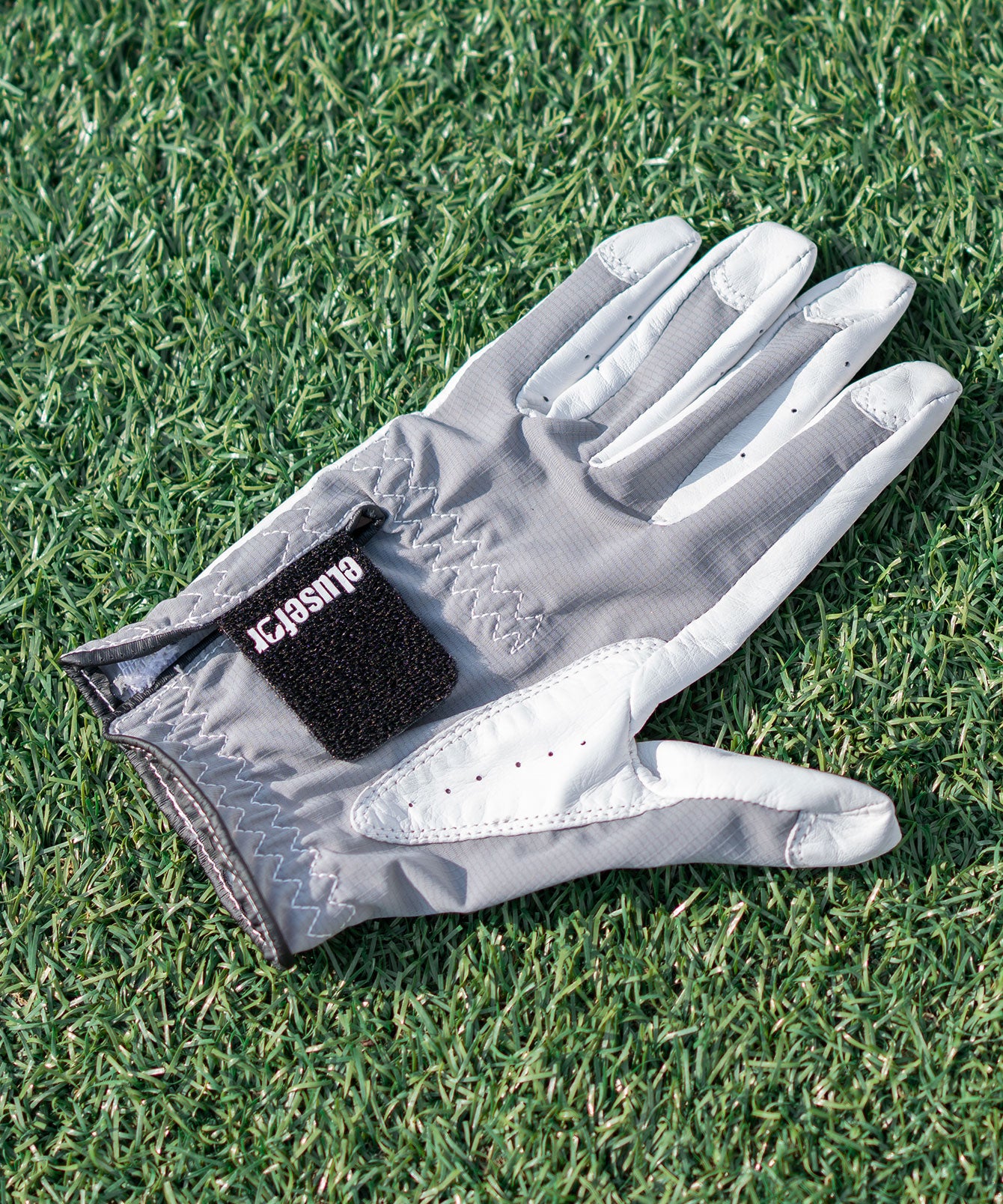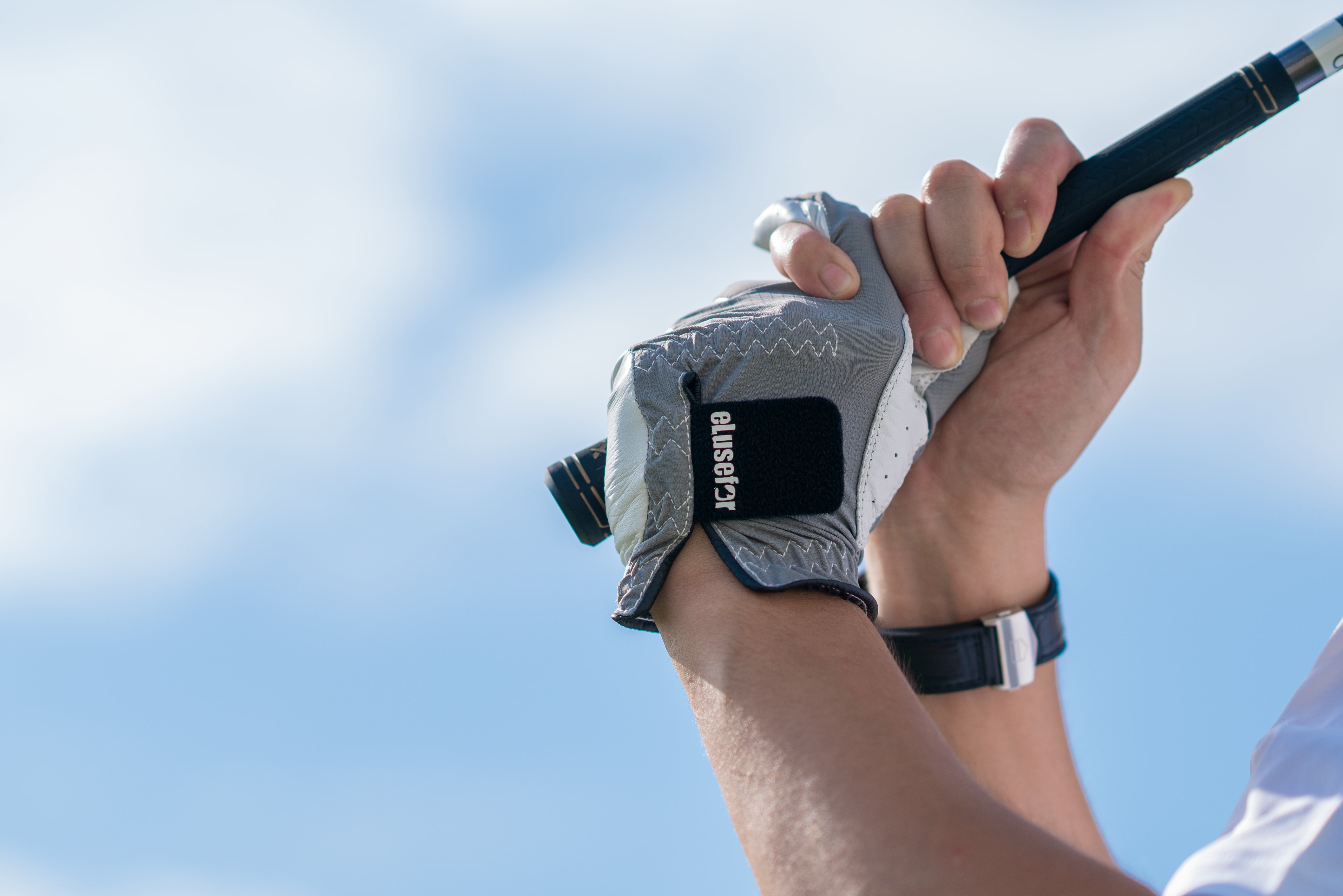 The glove you never knew you were missing.
Ultimate Grip & Control
We sincerely invite every professional golfer to experience the transformative power of our glove — a blend of precision, comfort, and style that promises to redefine your relationship with the game.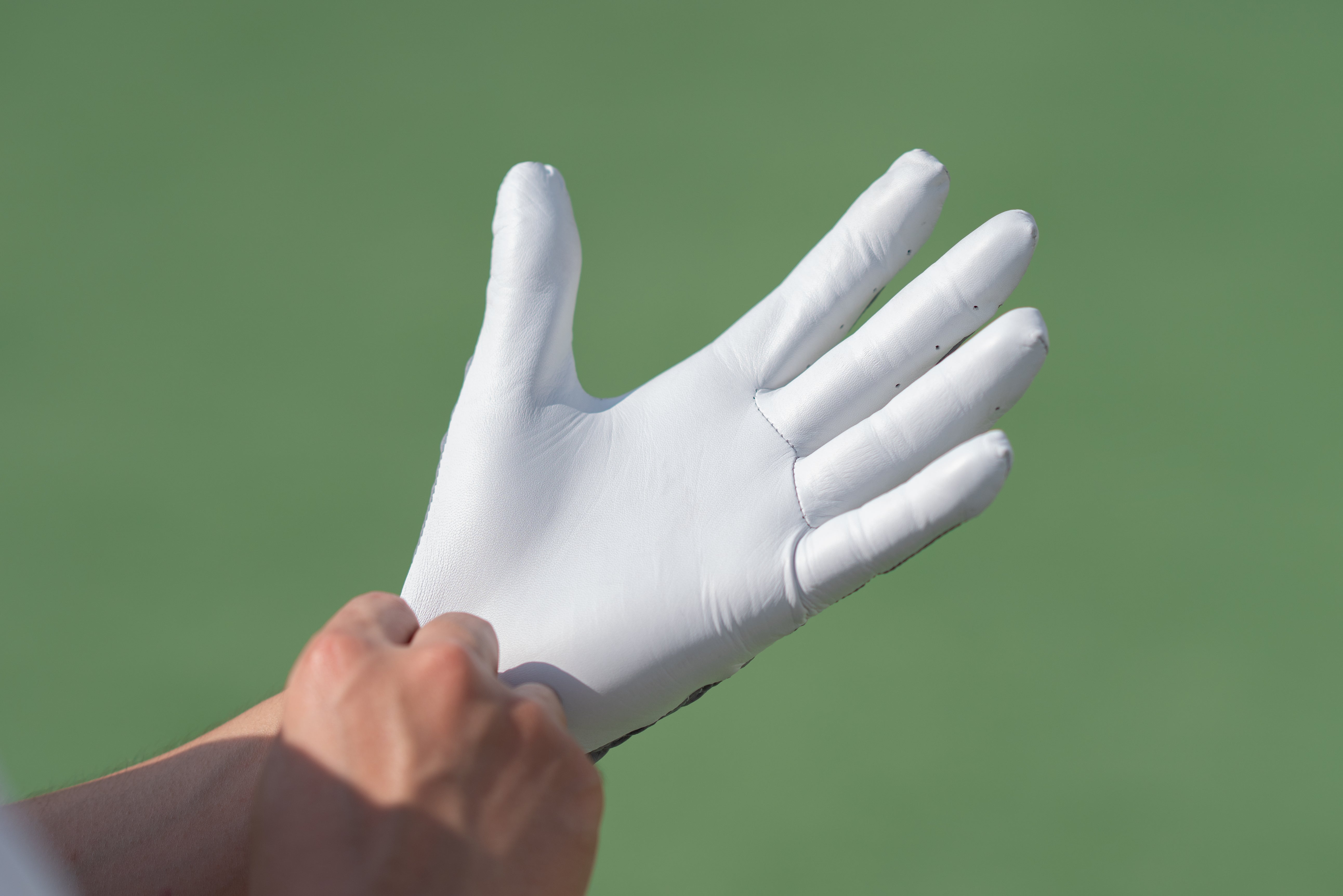 Ethiopian Highland Sheepskin Leather Palm
100% Tactile Feedback
The natural structure is closely resembles human skin, preserves the original tactile feedback. Its tight grain provides increased appropriate friction, enabling flexible control of the golf club. Outstanding shrinkage properties allows it to absorb recoil generated during powerful swings, providing crucial protection to the wrists.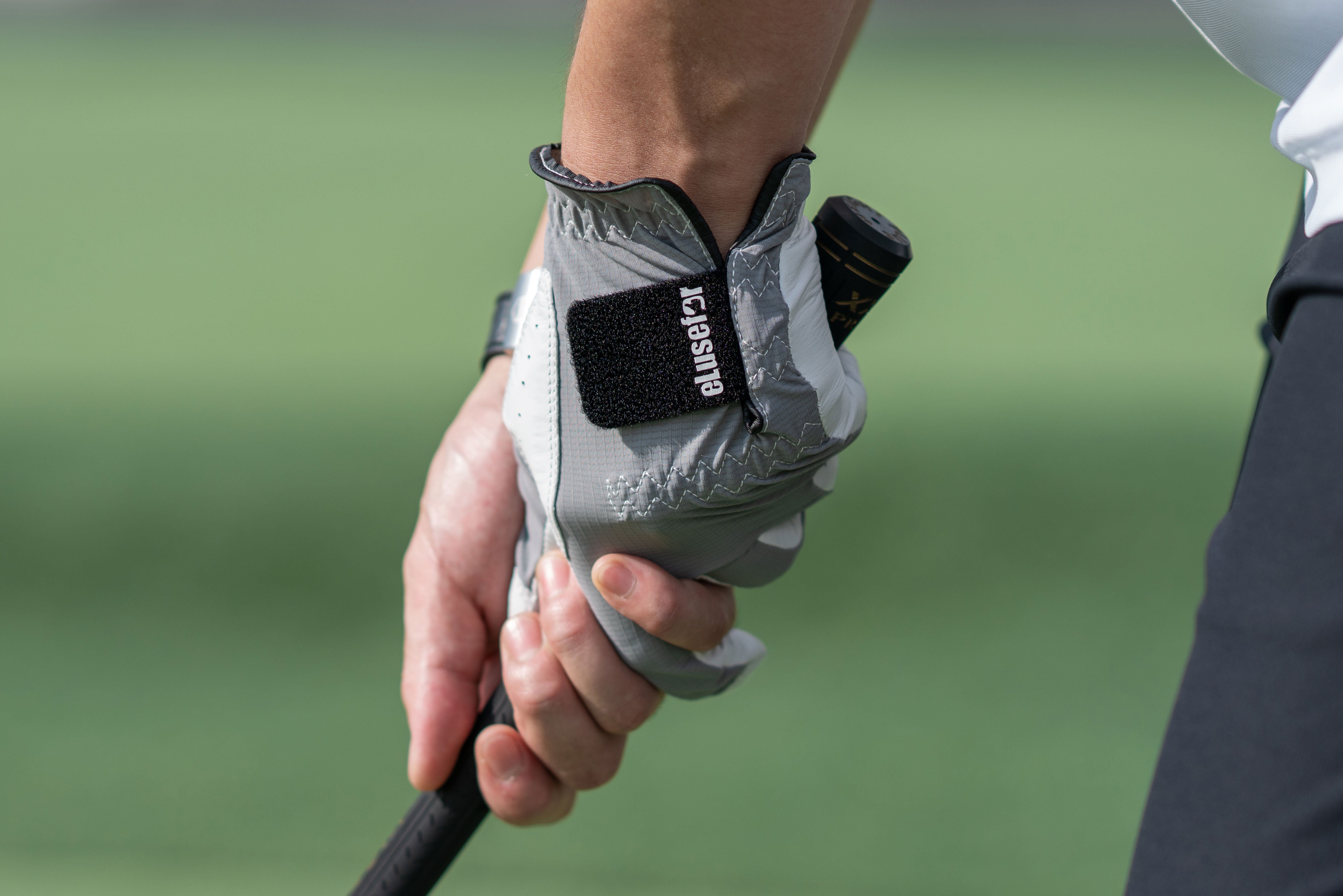 Ergonomic Design & High Elasticity
The glove is engineered for a universal fit. Its reliable elasticity guaranteers a stable and consistent fit, remains unaffected by changes in palm size, no requirement for additional categorization into Cadet sizes. Simultaneously, it boasts a naturally smooth design, elevating aesthetics and seamlessly marrying elegance with functionality.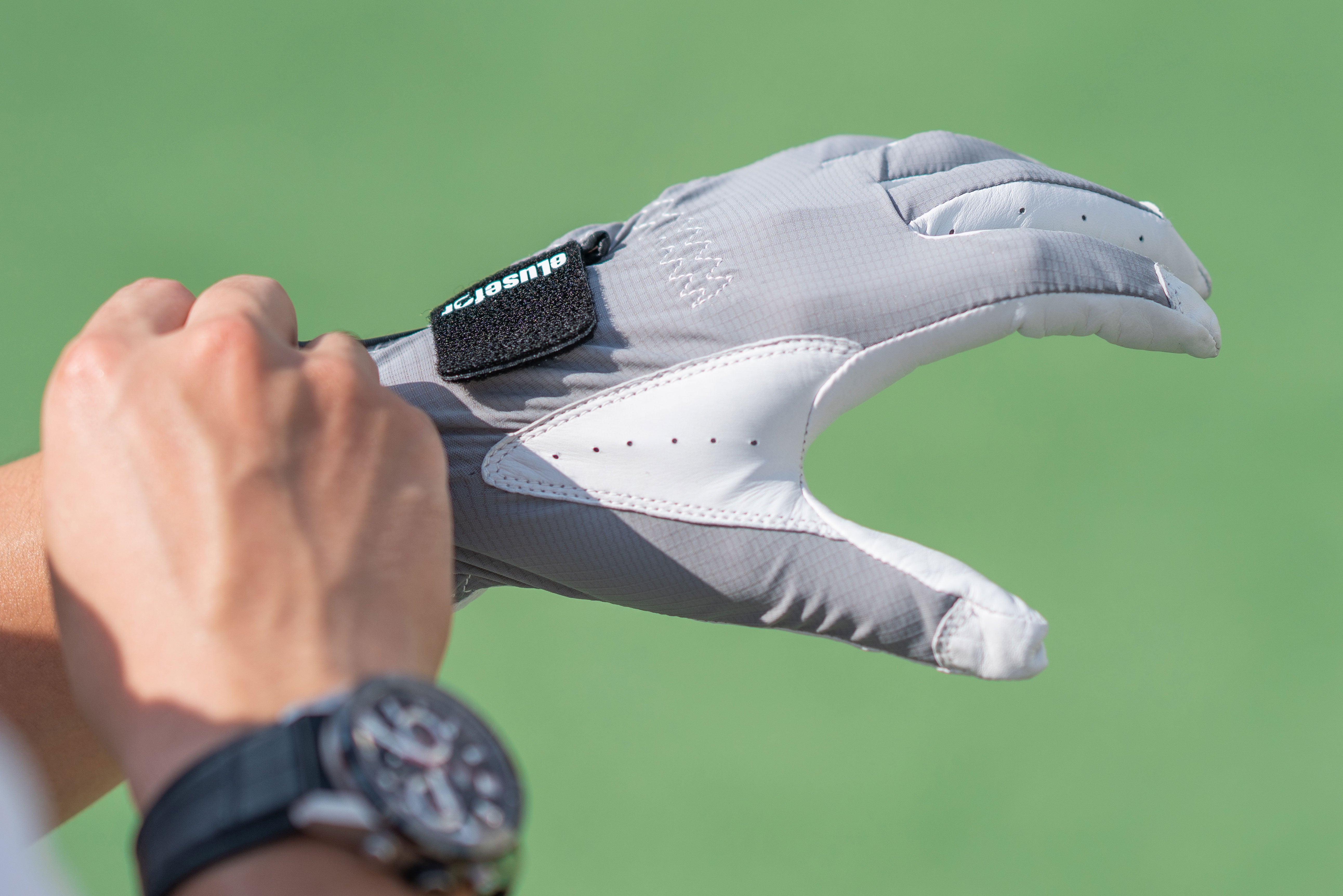 360° Breathable Material
Keep Cool & Comfot
Our back-of-hand material is distinguished by exceptional elasticity and suppleness, ensures a perfect fit and a lightweight feel. The textured grid pattern on the back-of-hand fabric is thoughtfully designed to minimize direct contact with the skin, providing ample space for air circulation.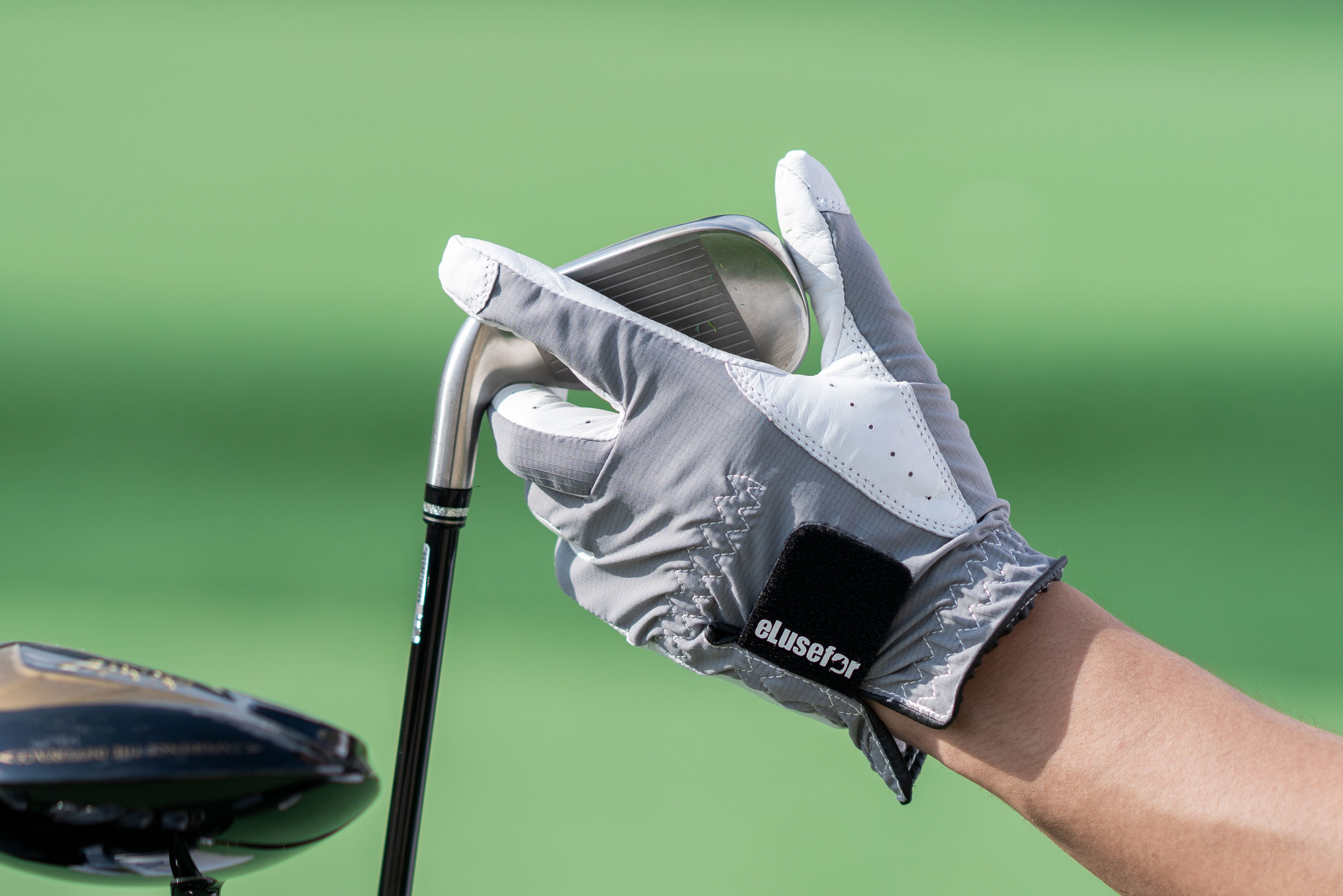 Barrier-free & Seamless Design
Crafted from a whole piece of leather, features a seamless fingertip design, eliminating any uncomfortable seams, boast excellent dexterity ensure a comfortable fit without feeling tight or uneasy. Enjoy a smooth and uninterrupted connection with your club.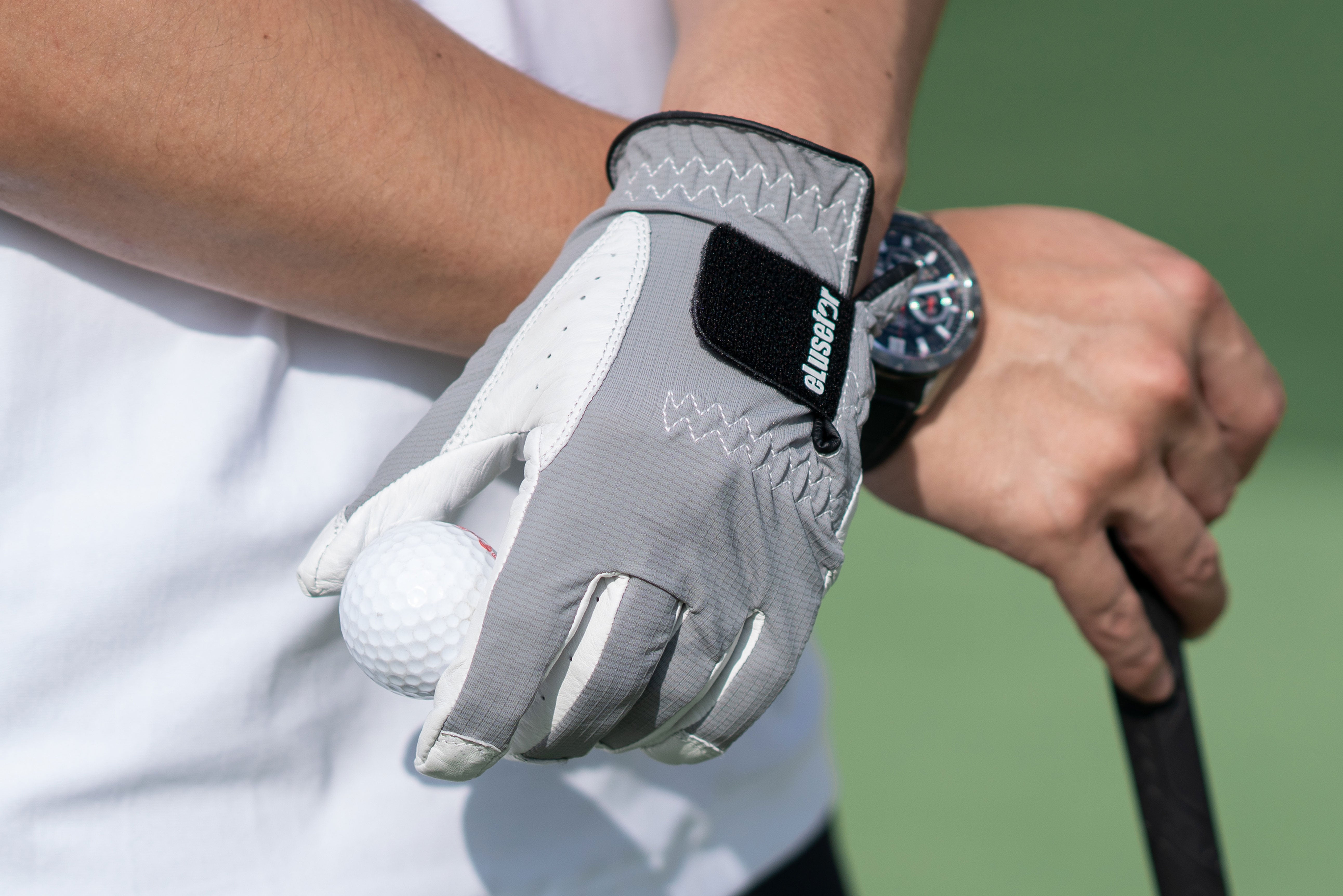 Go Between Not Wearing A Glove
That is Glove
We've diligently analyzed the requirements of top-tier players, fusing state-of-the-art technology with traditional craftsmanship to craft a glove that guarantees a game-changing experience. Come to the aid of achieving great success for you.